Everything you always wanted to know about newborn sessions: walk-through a session with me....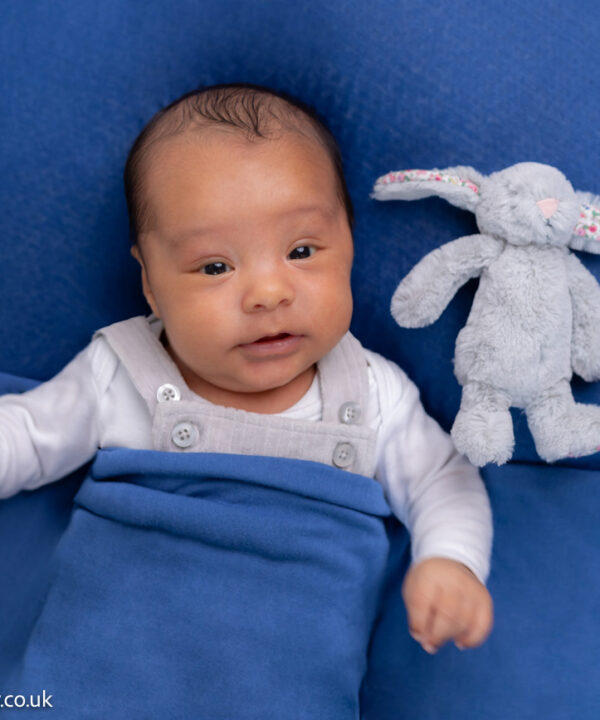 How to take your newborn photos at home. Create your at-home newborn session during a pandemic ...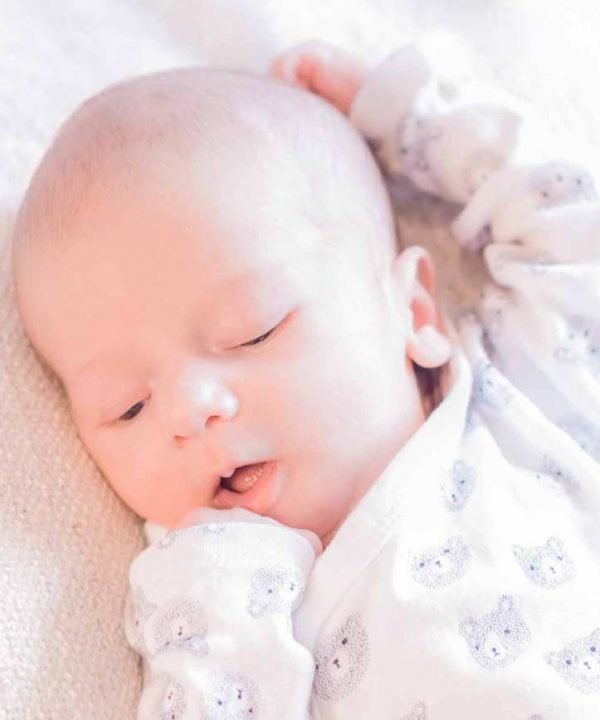 I am proud to share another newborn photoshoot I finalised recently. In this pictures tiny Alessandro was about 2 weeks old and a pleasure to photograph....