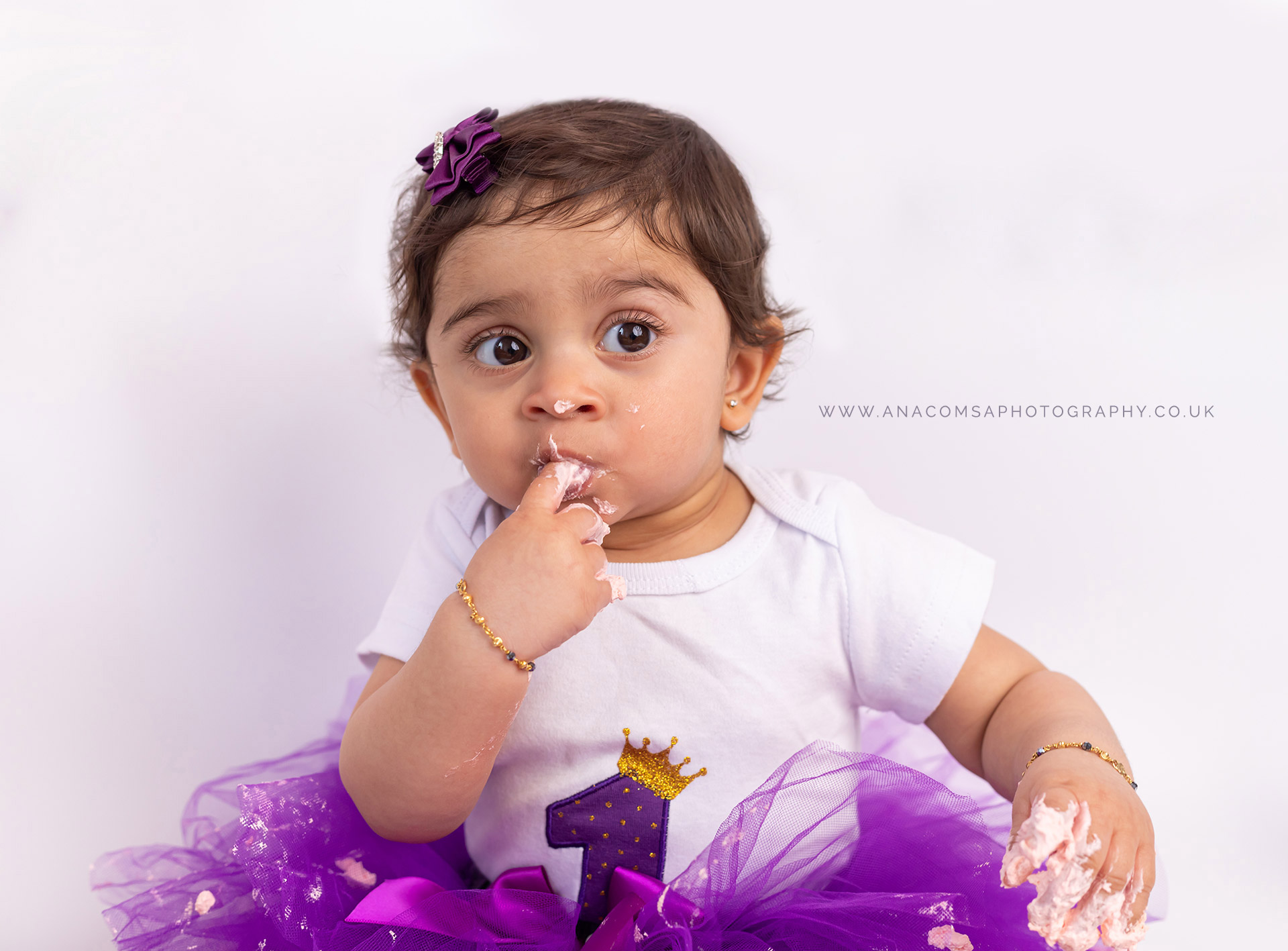 What cake can your baby eat on their first birthday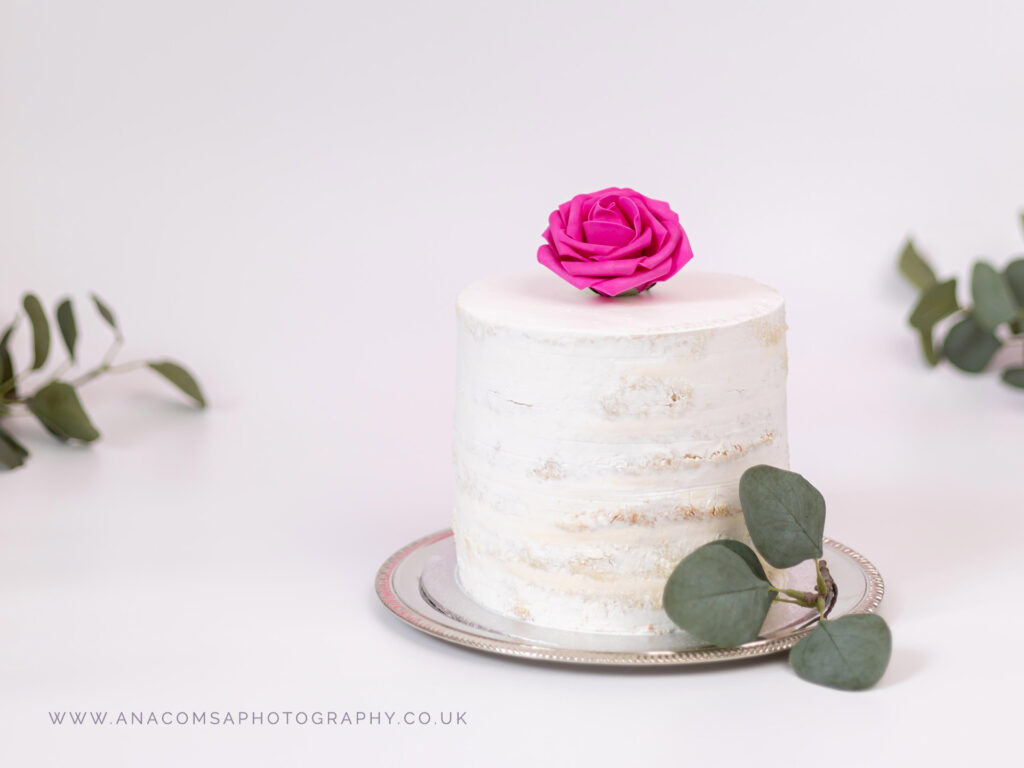 Useful tips about your baby's first birthday cake
Your baby is turning one and you do not know what is the best cake to buy or make for his/ her birthday?
As a parent, you are interested to know how to celebrate your baby's birthday with cake while taking in consideration the government dietary guidelines that recommend no added sugar for children under 2 years old.
Most popular pictures of one year old babies are when they dig in their first birthday cake and their little faces are all smuggled with icing. These are called cake smash photos and are specifically done to celebrate the baby's first year of life.
So what are the options out there and should you be that strict for a one-off occasion like this?

First Birthday Cake: A Sugar Matter
Healthy birthday cake or a cheat day for your baby. All these decisions can be quite overwhelming, taking in consideration some of you are doing this for the very first time.
We all know that babies under 2 years should not receive added sugar in their diet, however you also have to watch out for "sugar-free" cake recipes. If the cake is sweetened with fruits or apple sauce then is all fine, but unfortunately sweets labeled "sugar free" are in general sweetened with artificial sweeteners like Sucralose (Splenda) or Aspartame which are not good for your baby.
Makings sense of healthy food is actually common sense. The simpler and more natural the better. So if you are worried about offering your baby sugar or gimmick sugar free options, just don't do it. Choose to bake your baby's first birthday cake and have 100% control over its content, or carefully choose cakes that are sweetened with healthy natural ingredients like yummy fruits.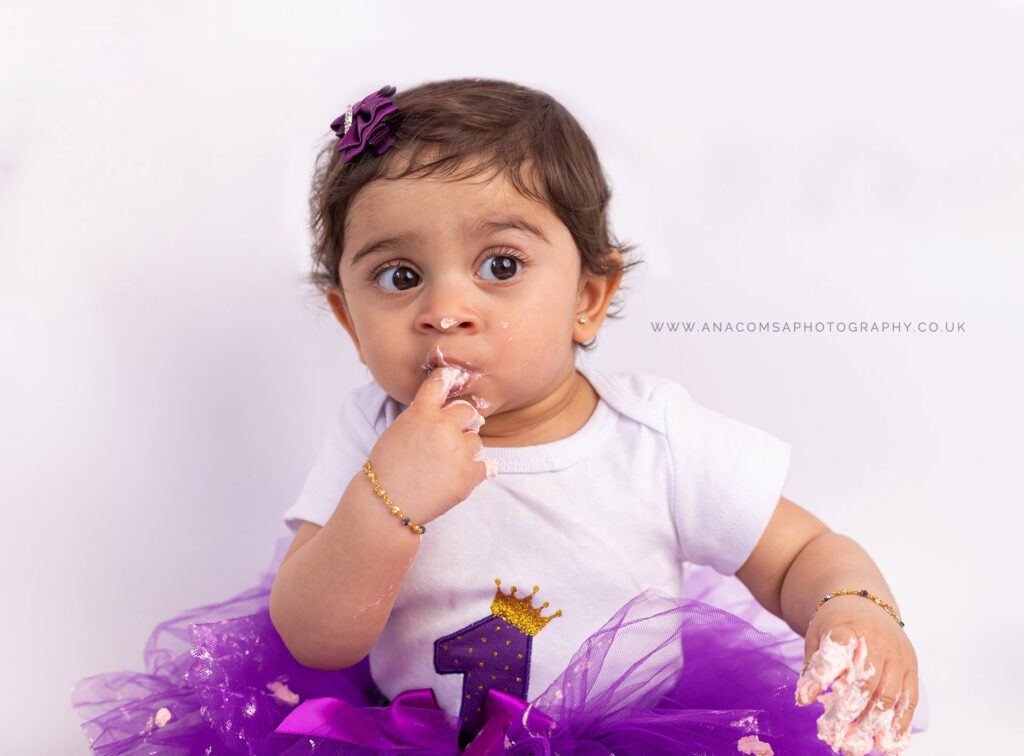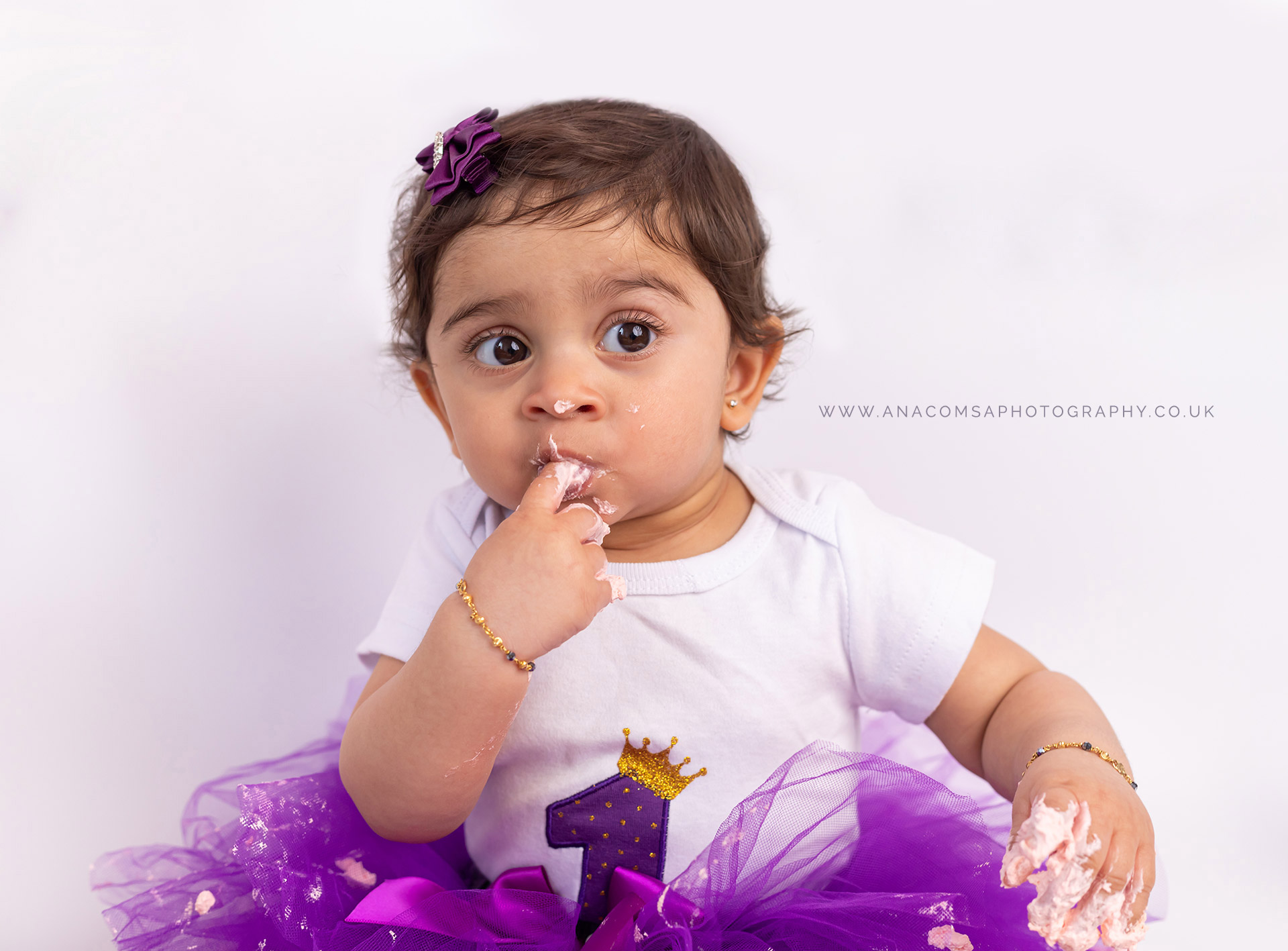 Make your baby's birthday a one-off cheat day
The other option could be to allow yourself to bend the rules on this one occasion. A little bit of sugar will not hurt your baby if is done so rarely. Your baby's first birthday is a very special day particularly for you as parents and you all deserve to relax and enjoy the moment and a super yummy first birthday cake. This exception will not prevent your baby from continuing his/ her normal healthy eating, also most of babies will not event taste the cake during cake smashes, so there is a great chance you might be worried over nothing.
The important thing is to create those beautiful family memories, and allow your baby to have a healthy relationship with food as it is not helpful to be too extreme.
Do not over think it. Be informed, know what is best to do and follow your instinct as parent, while investing in beautiful memories.
If you are interested to find out more, email me your questions, send them over to hello@anacomsaphotography.co.uk