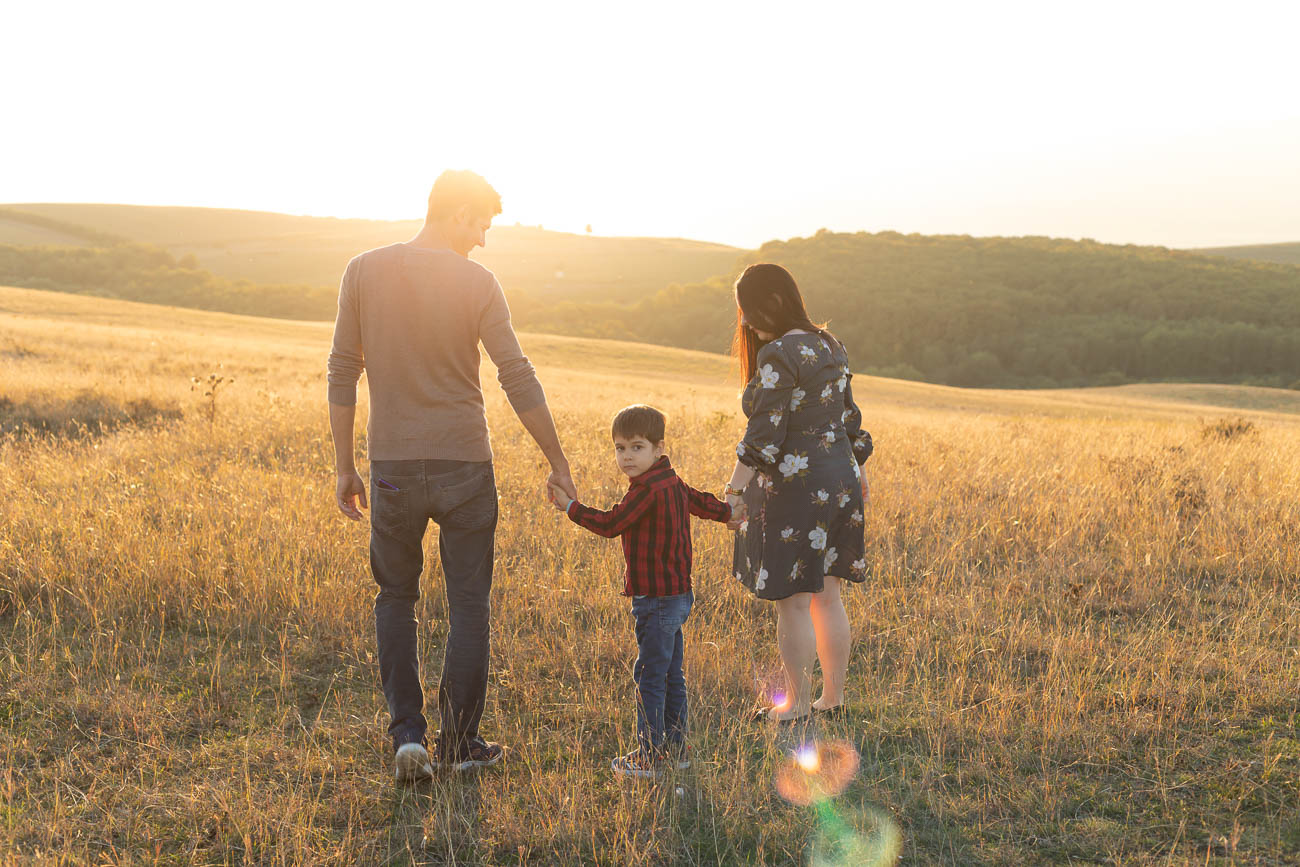 YOUR FAMILY SESSION EXPERIENCE IN LONDON
Offering family sessions in London, I am a full-service family photographer. Your session will take place in my studio or outdoors, depending on the style you are looking for.
 The aim of each of my session is to create timeless portraits of your family, translate your vision and capture the essence of your lovely family.
I manage to achieve this by offering a free 30 minutes styling consultation before each photoshoot, to go through all details and understand your expectations and the style you are looking for. In this online session we will decide outfits, colours, best location and other pertinent details of the day.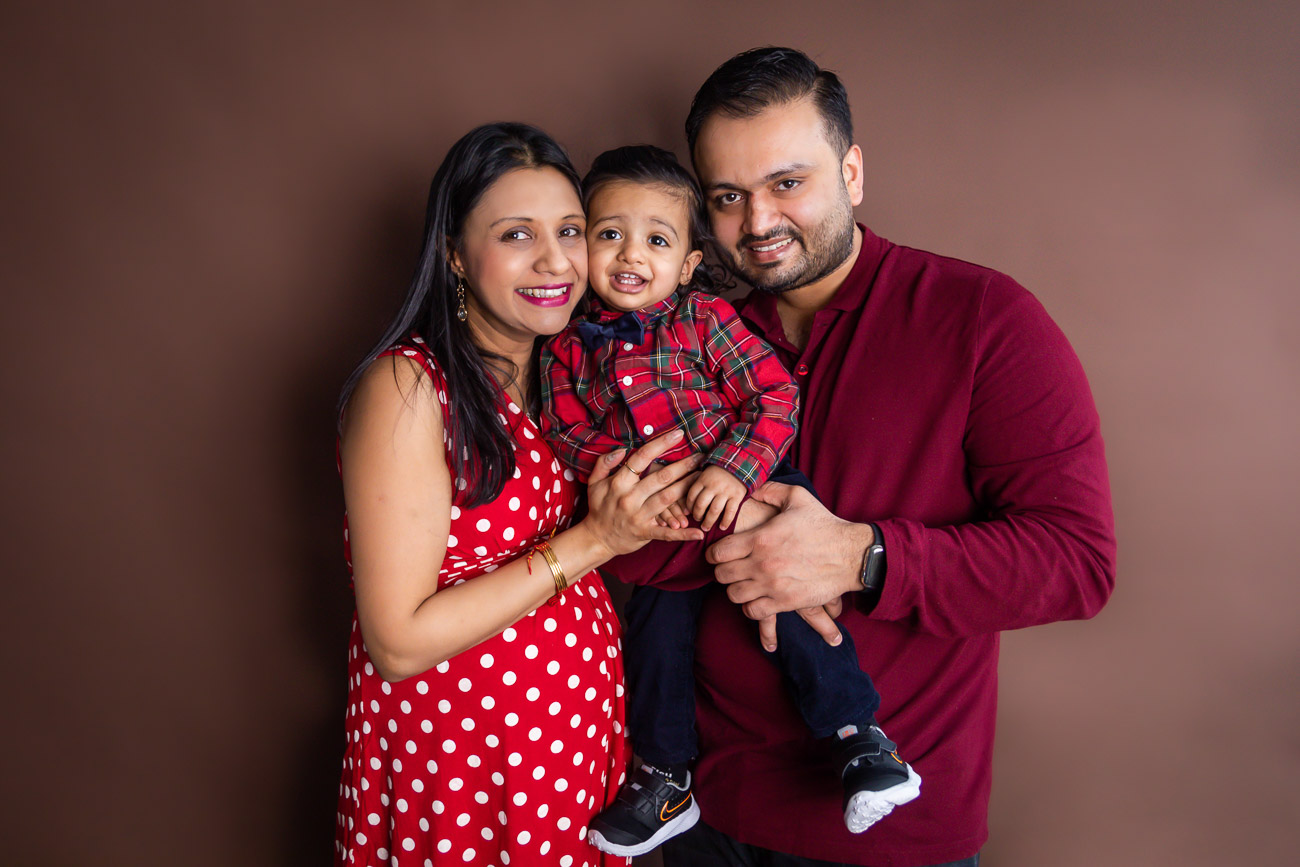 WHY BOOK YOUR FAMILY SESSION
A family session is a precious thing because they are an opportunity to document your family, the growth of your little ones, spend quality time with your family members, capture few generations in one image, and create imagery that grows in value with the passing of time. I will help you style your session as you dream having it and choose the perfect location.
You can contact me if you have any questions regarding the way I run the family sessions, to find out how they work or when you are ready to book your photoshoot in London. Together we will choose the best date for your session, and when to have the 30 minutes free styling consultation, which will help us plan all the details.
HOW TO BOOK YOUR FAMILY SESSION
When you are ready to book your session, you can secure your appointment with me by paying a £99 session fee.
Please note that the £99 session fee does not include any digital images or products. This fee is not refundable, but you can reschedule your photoshoot if something comes up.
In less than 2 weeks time, your images will be sent in a secured online gallery for you to view and easily download. This online gallery will be easy to share with your family and friends as well, if you choose to do so.
Diamond Collection

£929

All Digital Images – Minimum 25 Images
One Multi-Aperture Frame (large)
30 minutes styling consultation
One Luxury Folio Box with 10 Prints + USB
Personalised Digital Birthday Card
Platinum Collection

£699

All Digital Images – Minimum 25 Images
One Canvas (Small, Medium or Large)
30 minutes styling consultation
One Luxury Folio Box with 5 Prints
Golden Collection

£499

All Digital Images – Minimum 25 Images
30 minutes styling consultation
One Canvas (Small, Medium or Large)
16 digitals – £449

12 digitals – £369
8 digitals – £289

4 digitals – £220
Ana Comsa Photography – Newborn, Baby and Family Sessions in London