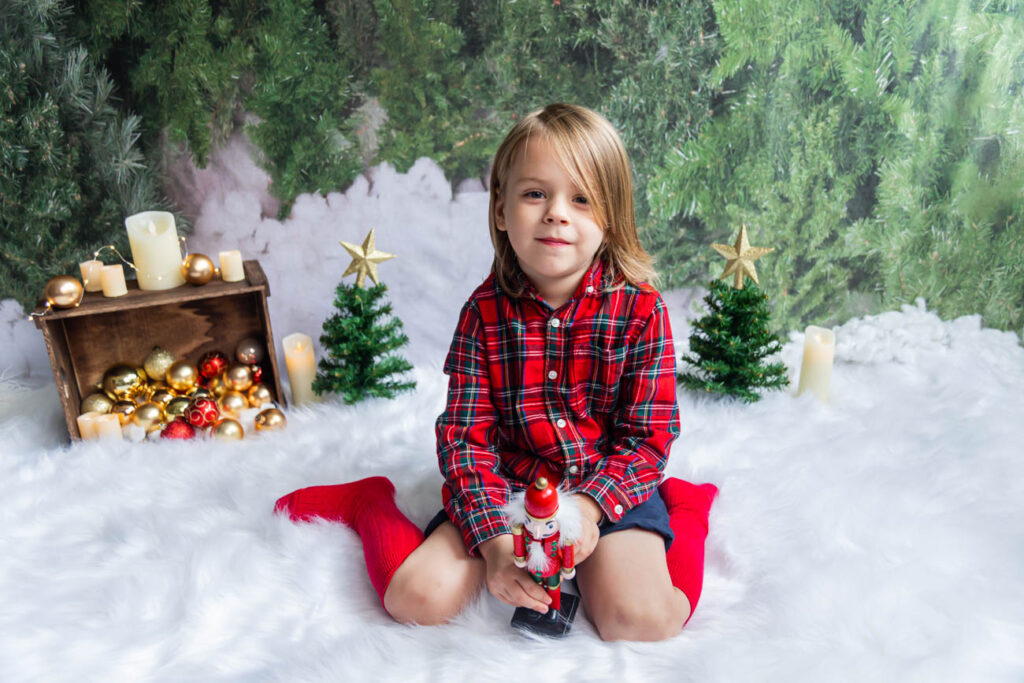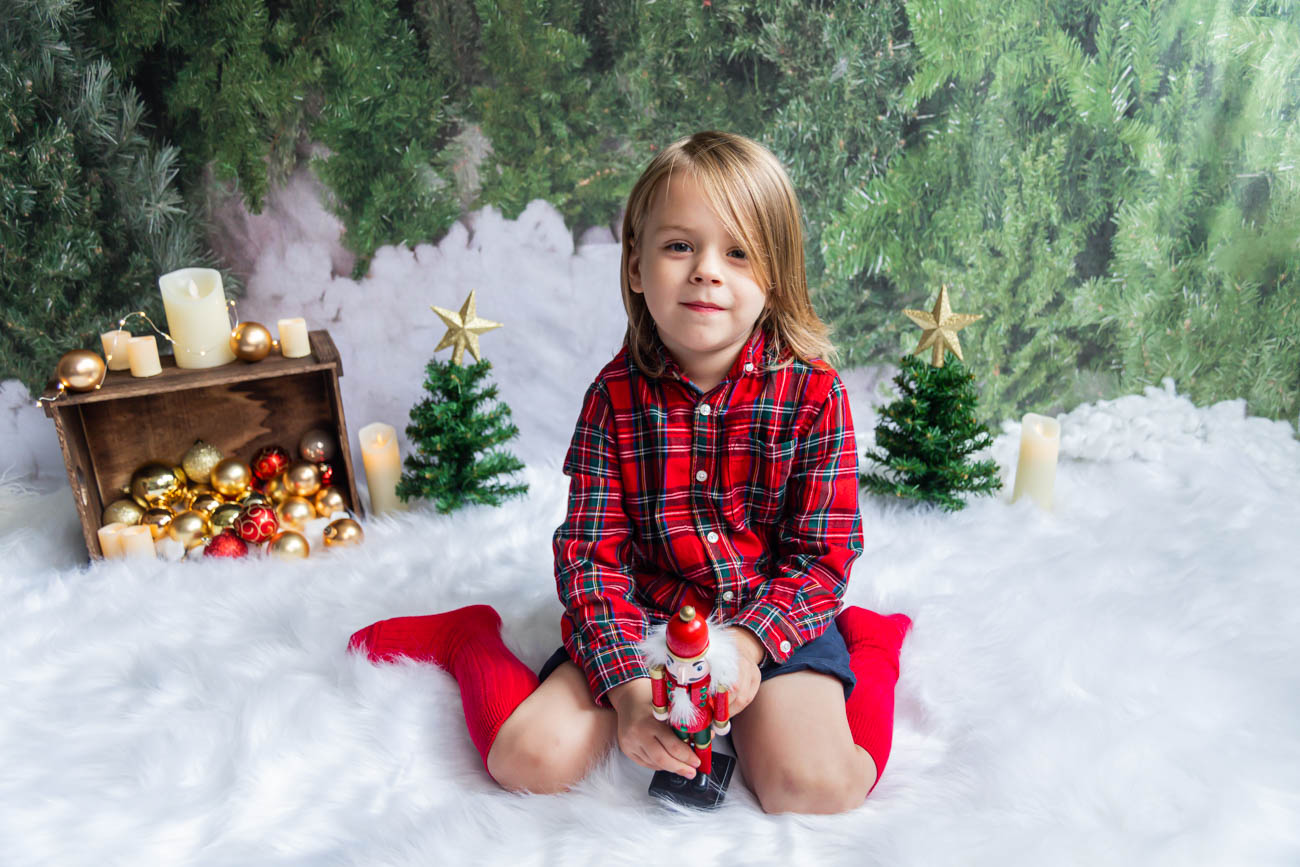 Book your Christmas Mini Session in North West London
Your Christmas Mini Session includes a 20 minutes in-studio session focused on creating beautiful portraits of your children on our brand new Christmas Set, specially created for these sessions.
It's going to be a LOVELY experience for your children, that will take place in my Kingsbury photography studio – North West of London.

How to book?
To book your session it will be £59 and this fee includes 5 digital images.
Sessions will take place only on 16th & 17th of October. Click on the button below for info and availability.
To book please press the button bellow. We have limited number of time slots for our Mini Sessions so is best to book fast in order to get the preferred time slot and date.
Christmas Mini photoshoots are an exciting and super fun way to get your children's Christmas Portraits done in a beautiful Christmas Set. These Sessions are done a few good weeks before Christmas so you have enough time to print your Christmas Cards and send to your family.
Your Christmas Mini Session will take place in my cozy London Studio, in NW9 and is about 20 minutes long.
You can book by paying a £59 fee. This amount includes your session time, the use of my brand new Christmas Minis Set, and 5 digital images. Alternatively you can upgrade to the second package for an additional £40 and receive a total of 10 digital images.
My Packages
I am specialised in baby, family and newborn photography. All of my packages are made simple and easy to choose from.
Gold Package: £59 – includes your 20 min session & 5 digital images.
Platinum Package: £99 – includes your 20 min session & 10 digital images.
Ana Comsa Photography – Christmas Mini Sessions London