Welcome to Ana Comsa Photography
A Photography Studio located in North West London, UK. Owned and operated by Mihaela Ana Comsa,
who specialises in capturing newborn, baby and family photographs.

All

Events

Maternity

Newborn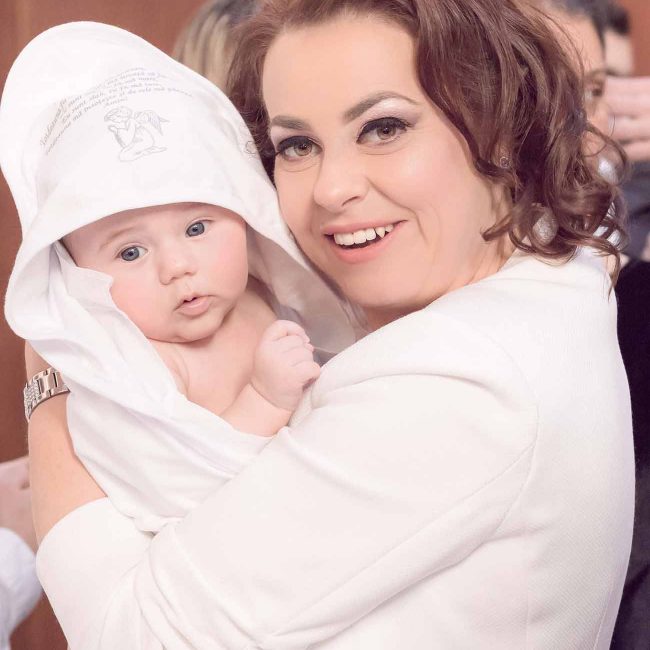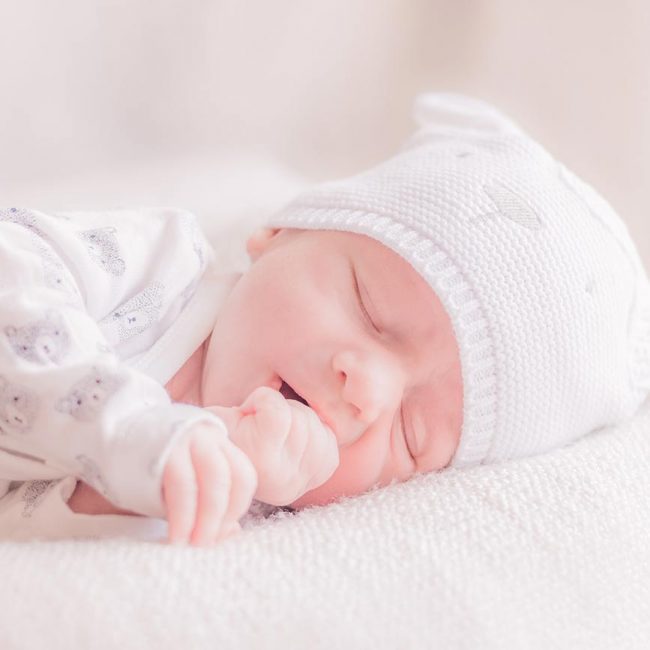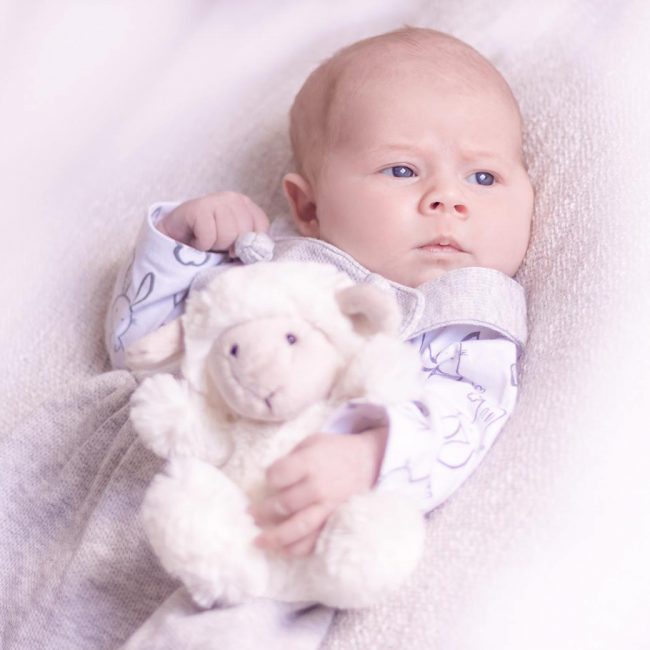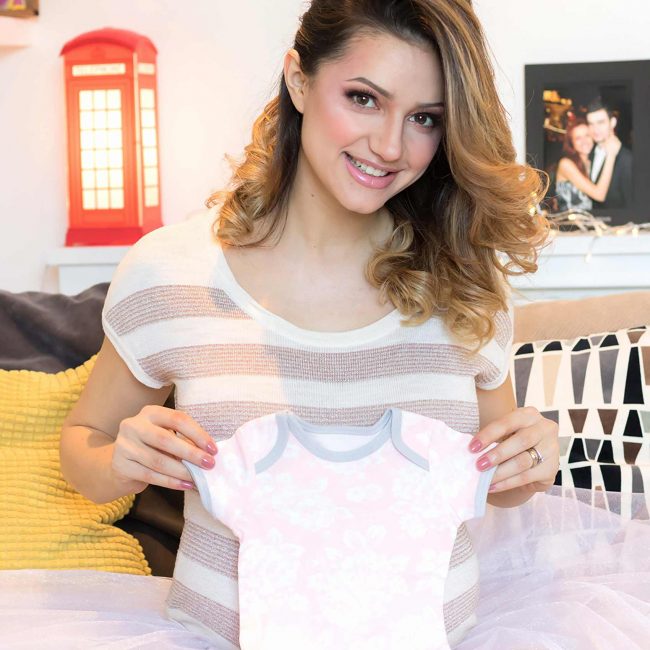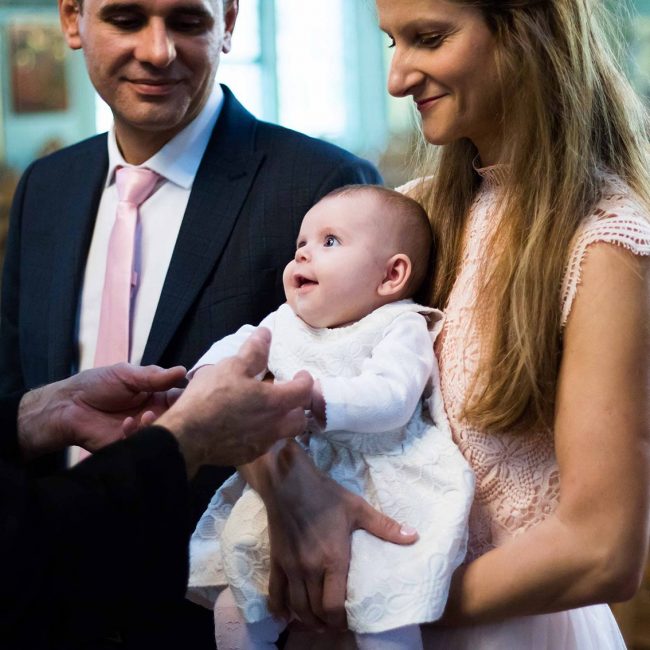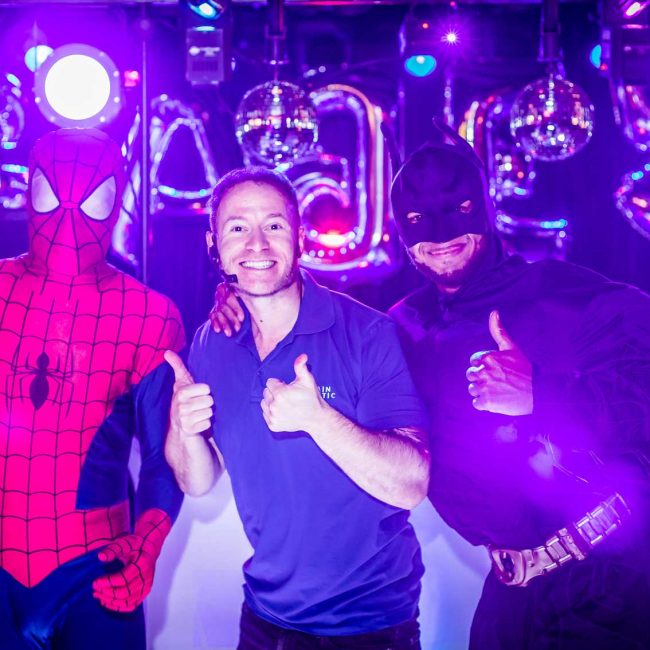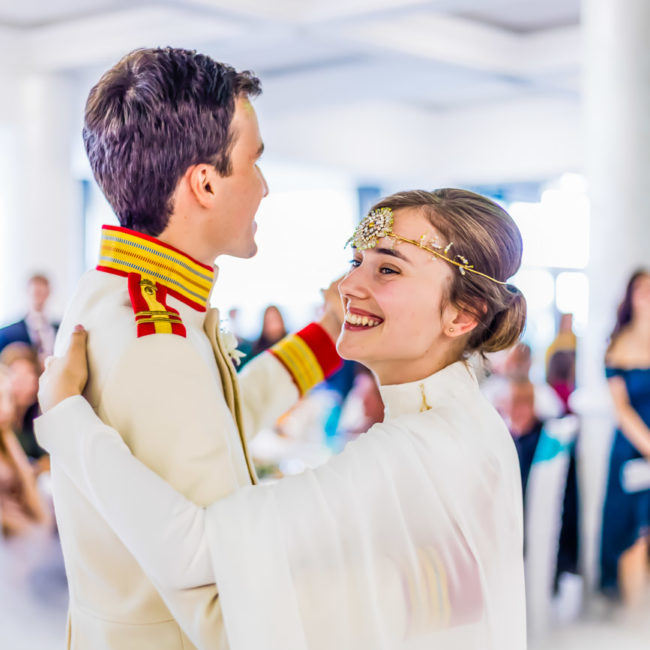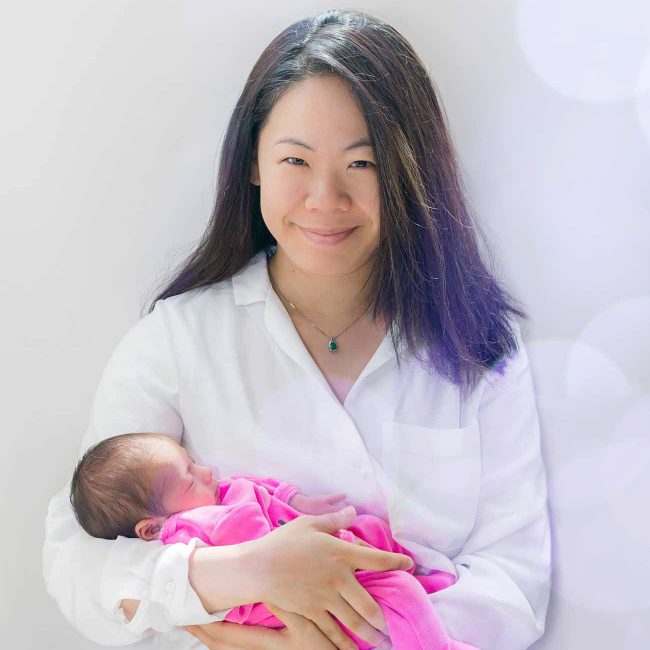 THE VALUE OF NEWBORN PHOTOGRAPHY
The newborn stage is such a short and unique period in your baby's life: you see them changing so quickly and, before you realise, they are not newborns anymore.
These first days and weeks are those you really want to capture and treasure forever, and I help you do just that! I specialise in newborn and baby photography, and offer a range of sessions to help you turn your baby's first year into portraits that you will love forever.

Clients Say
"We were amazed about your professional photos:-). Elise looks so happy and relax in those photos!!!"
"Ana put me at ease during the photo shoot, asked questions to understand my goal and made the whole process very smooth. Selection and editing was fast and final quality superb. I would totally recommend her."
"I have been looking to images of the Mayfield Lavenders you took and can not stop crying. They are all amazing! I can not THANK YOU enough!!"
BLOG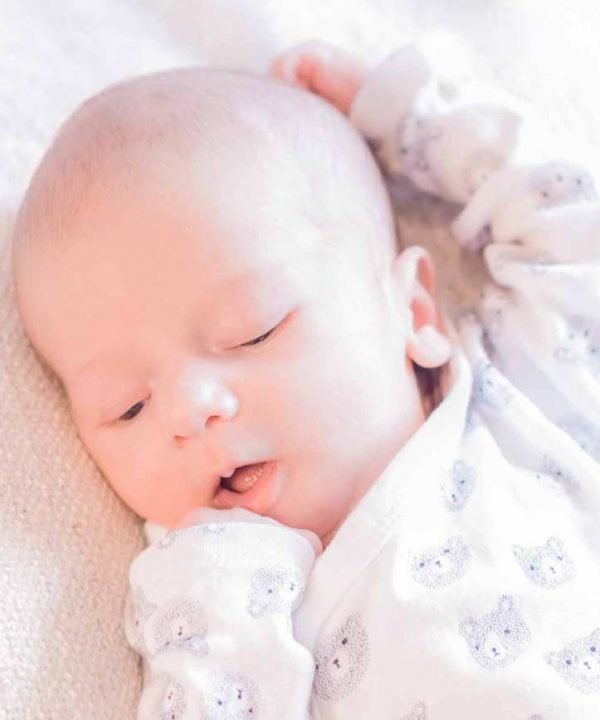 I am proud to share another newborn photoshoot I finalised recently. In this pictures tiny...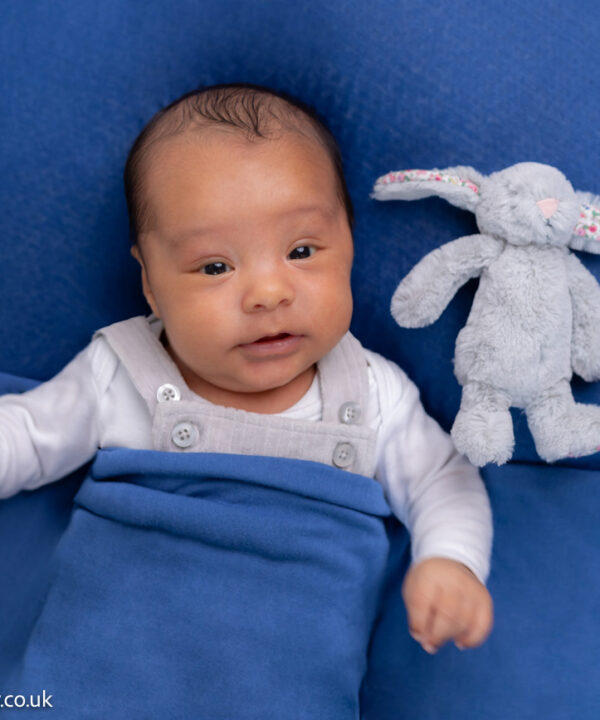 How to take your newborn photos at home. Create your at-home newborn session during a...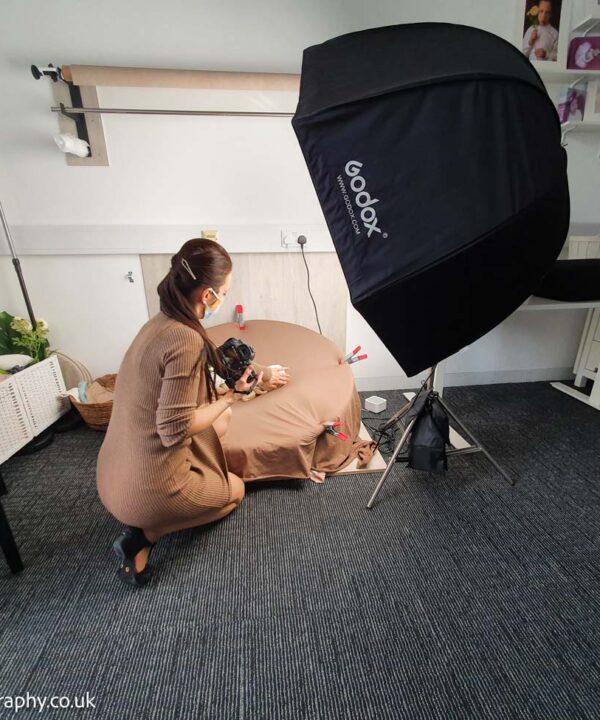 Everything you always wanted to know about newborn sessions: walk-through a session with me....