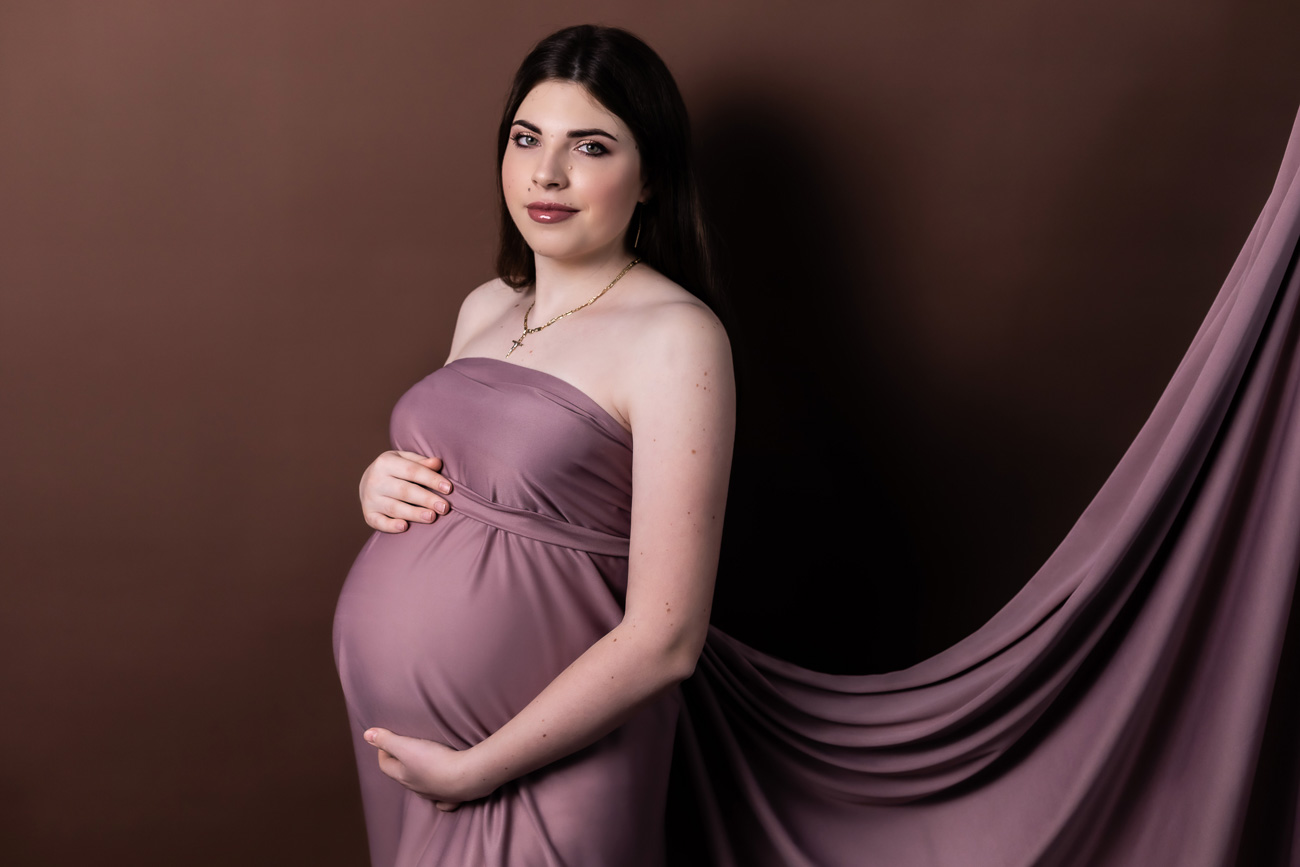 About your Maternity Session
During your maternity session I aim to capture the beautiful and feminine side of pregnancy in an elegant and classy portrait photography style. Your Maternity Session includes outfits from our collection and jewellery for a lux style.
Your Maternity Session will be a pampering experience for you and could easily be the highlight of your pregnancy. You will be well taken care of, and create classic and elegant portraits for you to hold on for a lifetime.
Best time to book your Maternity Session
The perfect time to book your Maternity Session is when you are between 28 and 34 weeks pregnant.
Ahead of the session, we will have a free 30 min design consultation to discuss colours, outfits and your vision of the session.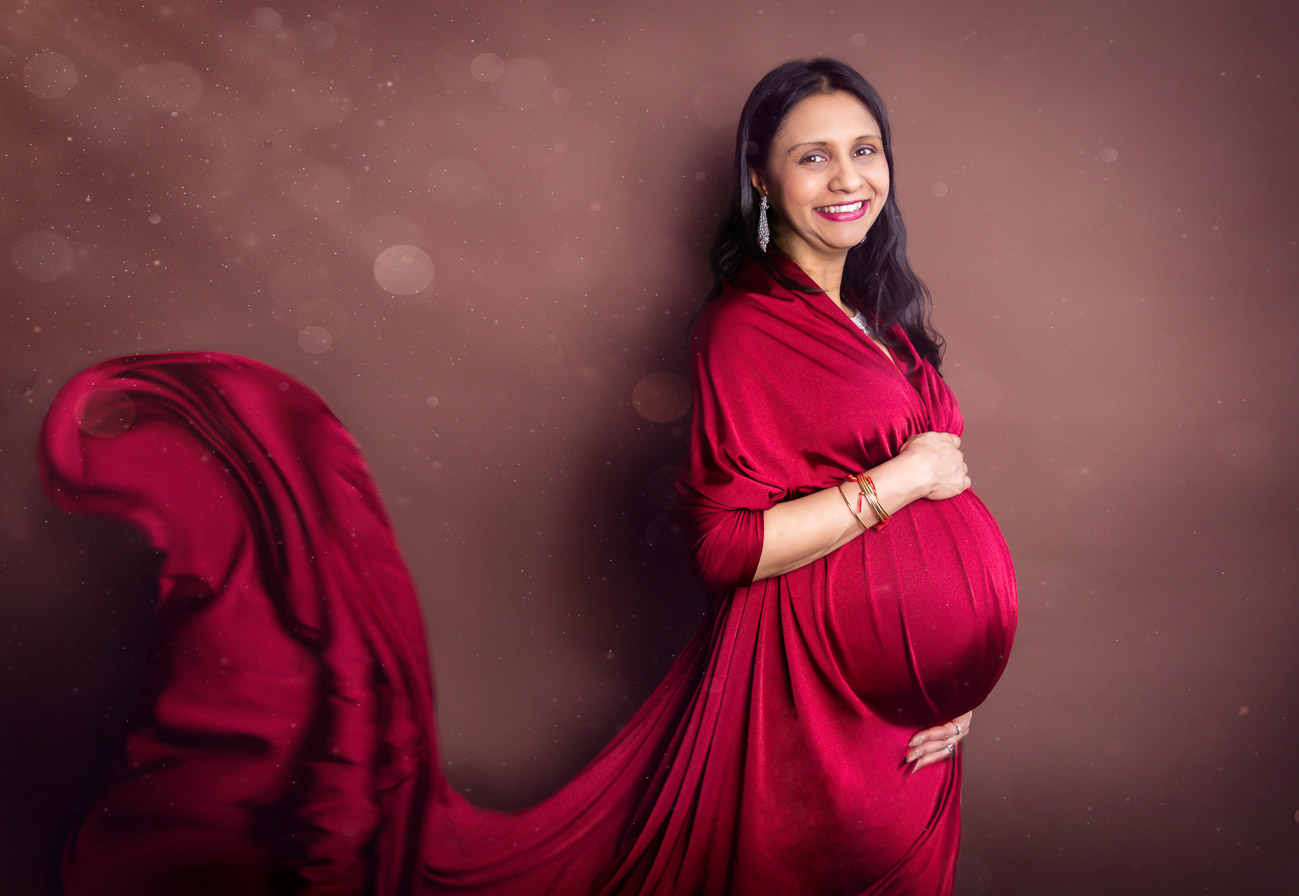 How to book your Maternity Session
When you are ready to book your session, you can call us and secure your appointment with me by paying a £99 deposit.
Please note that the £99 deposit does not include any digital images or products. This fee is not refundable, but you can reschedule your photoshoot if something comes up.
YOUR VIEWING AND ORDERING APPOINTMENT
Your viewing and ordering appointment will take place right after your session, and there you will be able to view your gallery of images and choose what products and packages that suit you best. 
That's right! You won't have to wait weeks for that.
PACKAGES
I am specialised in newborn, baby & family photography. All my packages are very easy to understand and choose from.
Diamond Collection

£299

1.5 hours studio session
Partner and children can be included in the session if you wish
10 digital images of mum only
2 outfits from our collection
30 min design consultancy
Jewellery provided for a lux styling
Deposit: £99
Platinum Collection

£199

40 minutes studio session
5 digital images of mum only
1 outfit from our collection
30 min design consultancy
Jewellery provided for a lux styling
Deposit: £99
10 prints for £120
Folio box 8×10 inch with 20 prints £480
Make-up Artist + Hair Style £150
Ana Comsa Photography – Newborn, Baby and Family Sessions, London