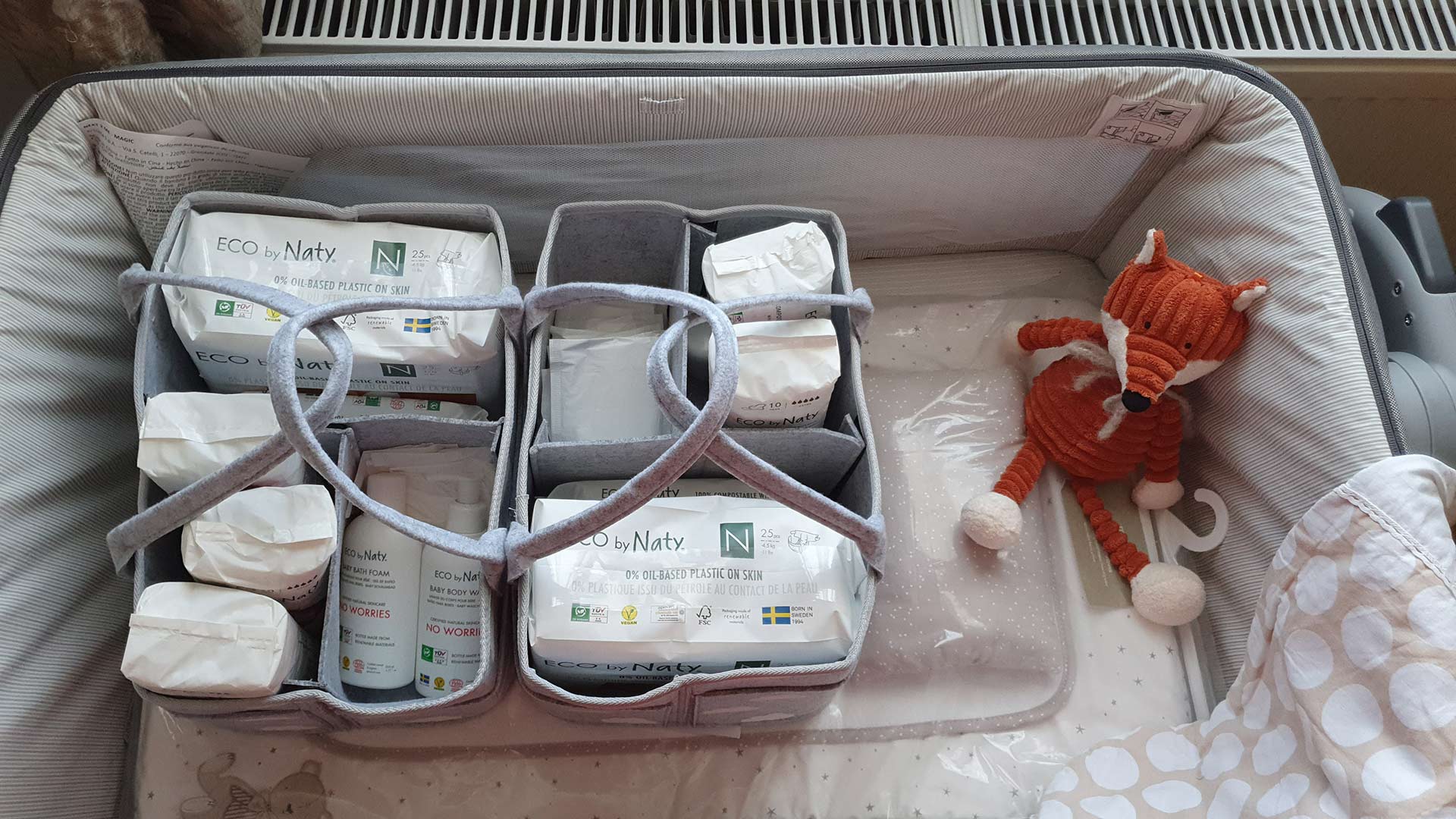 21 essential items for your newborn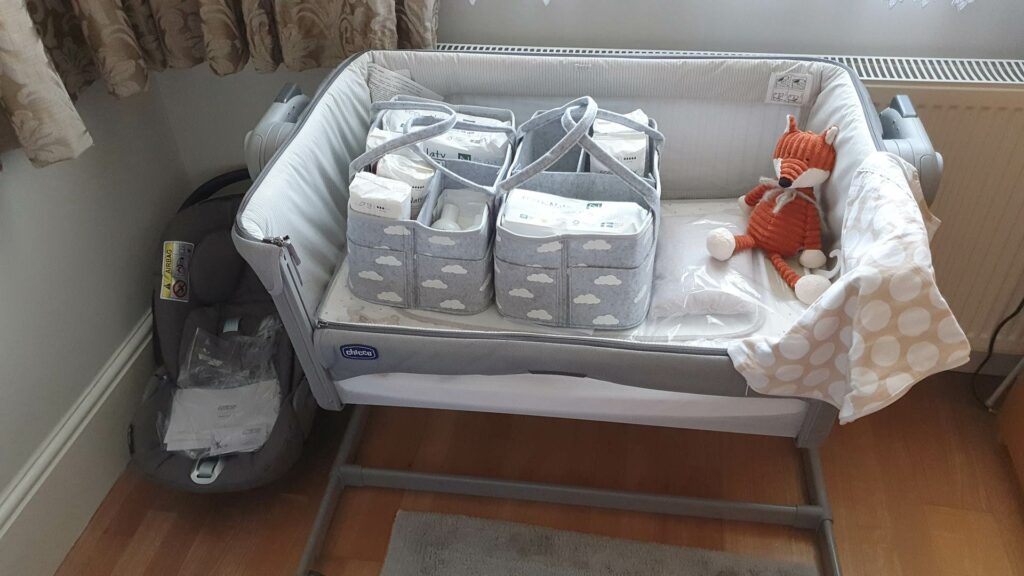 You are expecting your baby and still not sure which are the most essential items you should get before your baby arrives into the world? This article is all about essential shopping list for newborns that you will need for your baby's first months of life and beyond, because many of these items can be useful until the baby start to walk.
Personally, I do not have children yet, however my twin sister is expecting her first baby any time now, and together we have been doing the necessary research to create that very essential shopping list for newborns and did our best not to miss out on the most useful items.
Essential shopping list for newborns
So here it is, a list of 21 essential items to get before your baby arrives. My kind recommendation is, wherever possible, to buy the organic and eco-friendly version of items below to make sure you do not expose your baby to unnecessary chemicals and also to try and be kind to the planet.
Nursing time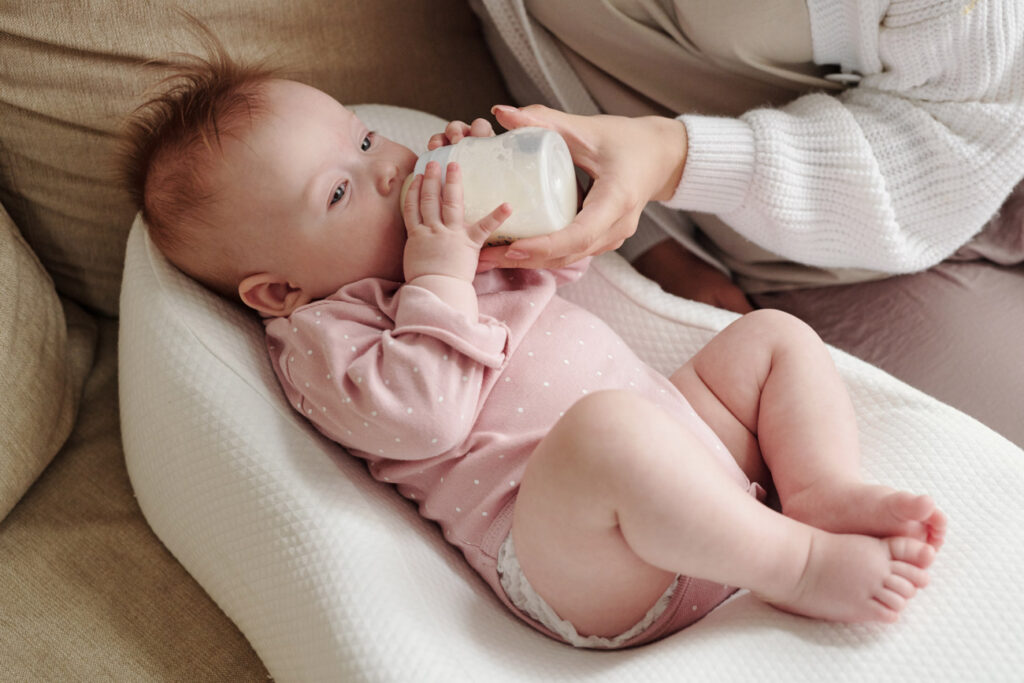 The items on this list depend on how you decide to feed your baby, be it breastfeeding, bottle feeding or both, so choose what is best for you and your baby. Being well prepared for the feeding time will take away the stress and anxiety of the first feeding experiences.
Nursing Bra
Breast Pump
Bibs/ muslin for the baby
Baby Bottles
Nappy Changing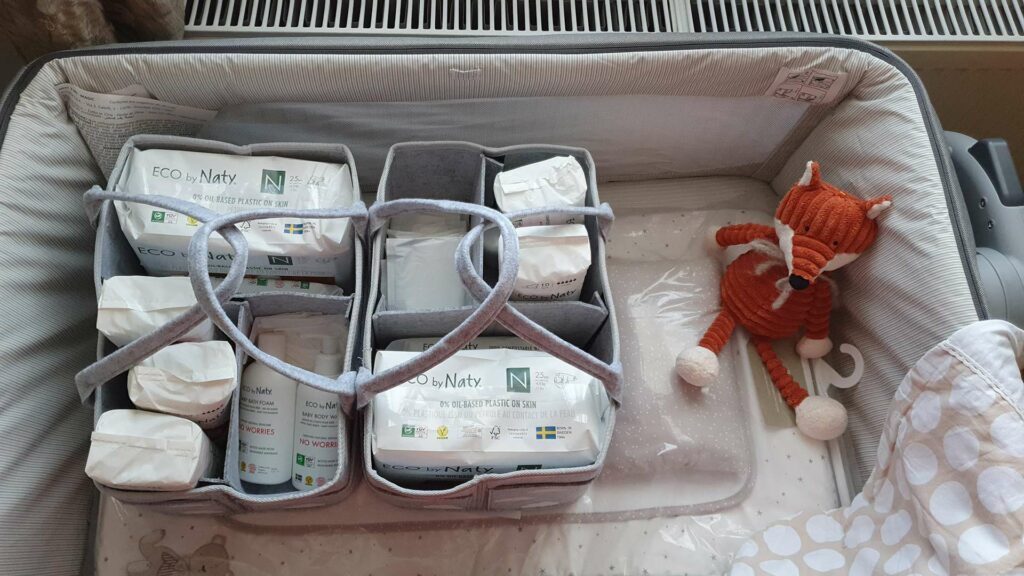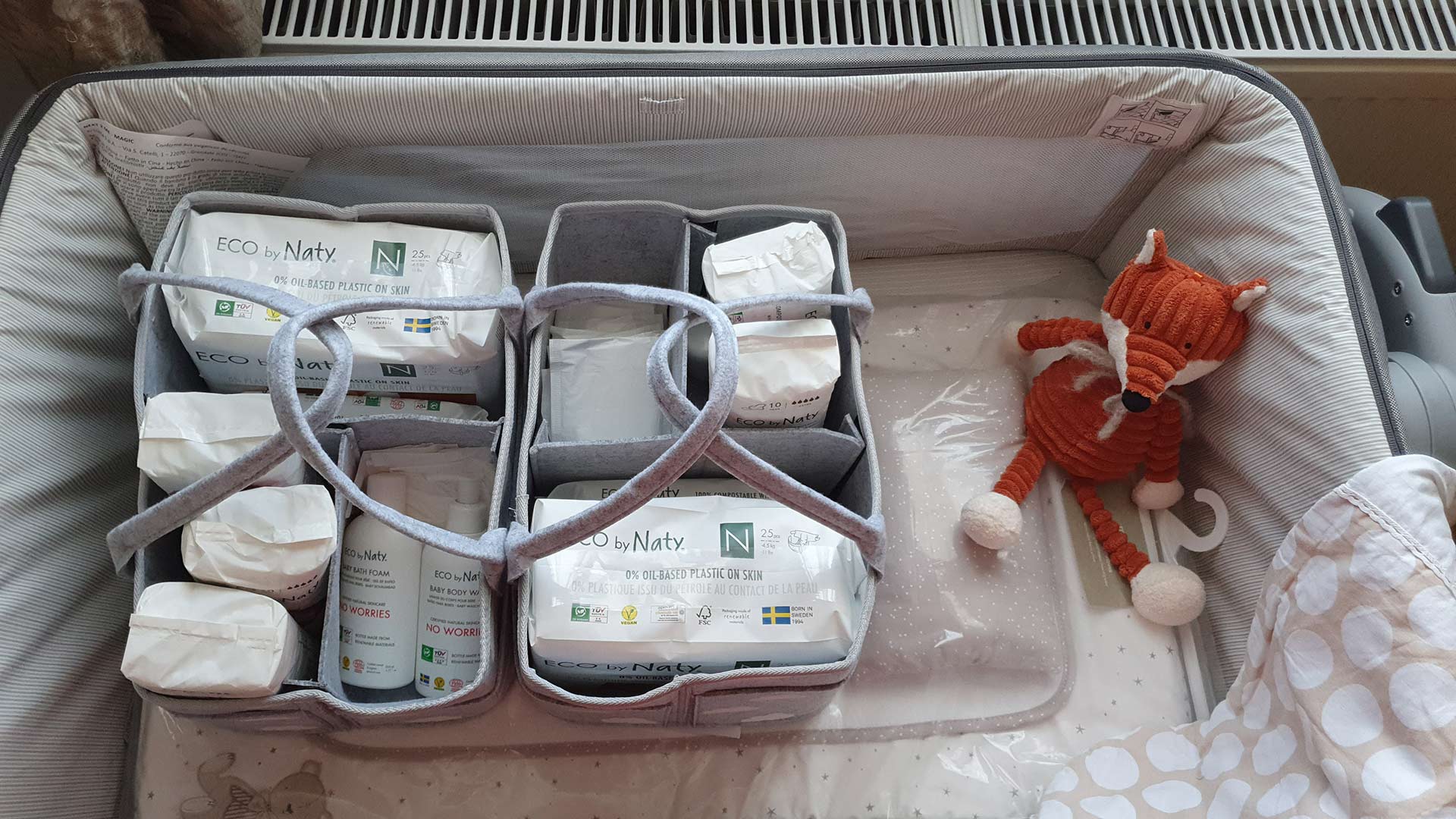 Baby nappies of different sizes, from newborn size to few months
Changing table.
Changing mat
Wipes
Bath time & Cleaning
To ensure that your baby enjoys bath time is important so the following items on our essential shopping list for newborns will help you give your baby a soothing, and pleasant bath time. Thy to find very gentle bath products, preferably organic so your baby's eyes or skin do not get irritated after each bath time. Also choose a well-designed baby bathtub that can be used also when the baby is bigger. It will save you time and money.
Baby Bath Tub
Baby Body Wash
Baby Hairbrush
Bath & Room Thermometer
Baby clothes wash-up
Gentle laundry detergent and fabric conditioner
Sleep time
Making sure your baby is resting well and is safe at the same time is number one priority. Baby monitors, swaddles and soft fabrics can help with that. During the night time, the safest way to put your baby to sleep is in a room with 18 to 21 degrees celsius, so not too hot, dressed in 2 layers of clothing, with no hat, toys or blanket around, because all these could be a suffocation hazard.
If your baby does not self regulate its temperature well enough because is still to small, you will probably be advised to ad another layer. In that case you need to do it very safely. Try to swaddle the newborn baby, making sure the blanket used is light, airy and not loose around the baby, and that it never covers the face.
Bassinet (though it's only safe until 3 months or 15 pounds) or Mouse's Bed
Baby monitor if you have a big house
Swaddle
Humidifier or vaporiser
Pacifier
Rocking chair
Traveling with your baby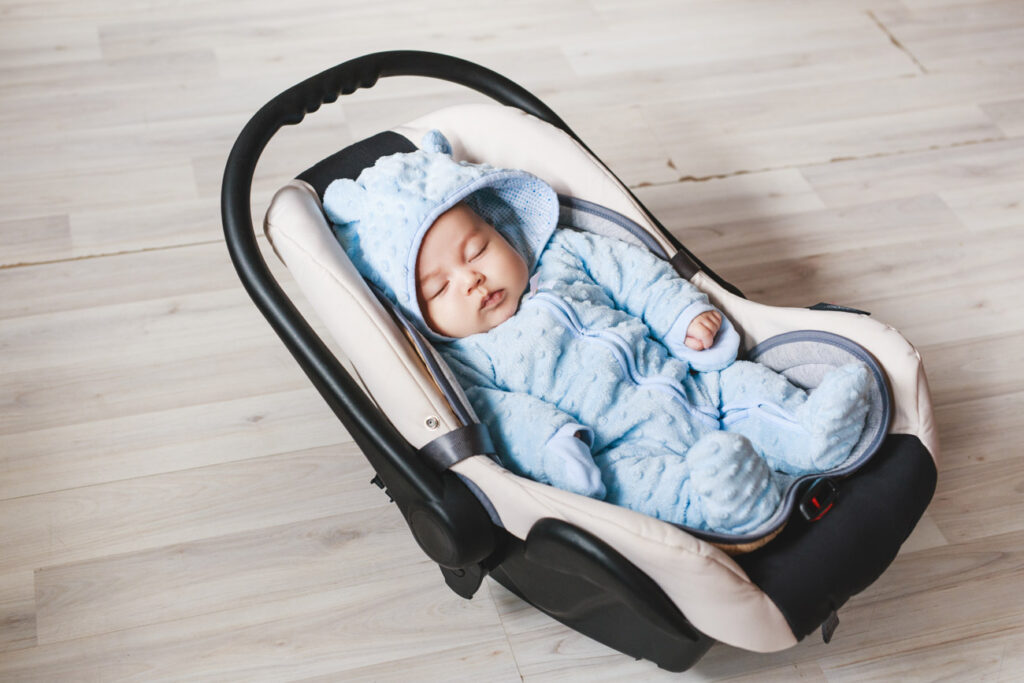 Until your baby's neck muscles develop properly so your baby can lift his head up and move it around, traveling with a newborn needs to be done carefully because there is a risk of suffocation if the baby's head is not properly positioned, sand is too forward. This will make breathing difficult for the baby.
During trips longer that 20, 30 minutes is advised to have a 5 minutes break, when you can pick up your baby and alternate his position as needed, making sure the baby's head is in a neutral position during travelling. (not to forward or not to backwards).
Car seat
Pram/buggy/travel system
Thinking about a newborn session, check out:
my instagram page http://www.instagram.com/anacomsaphotography or my Facebook page http://www.facebook.com/anacomsaphotography