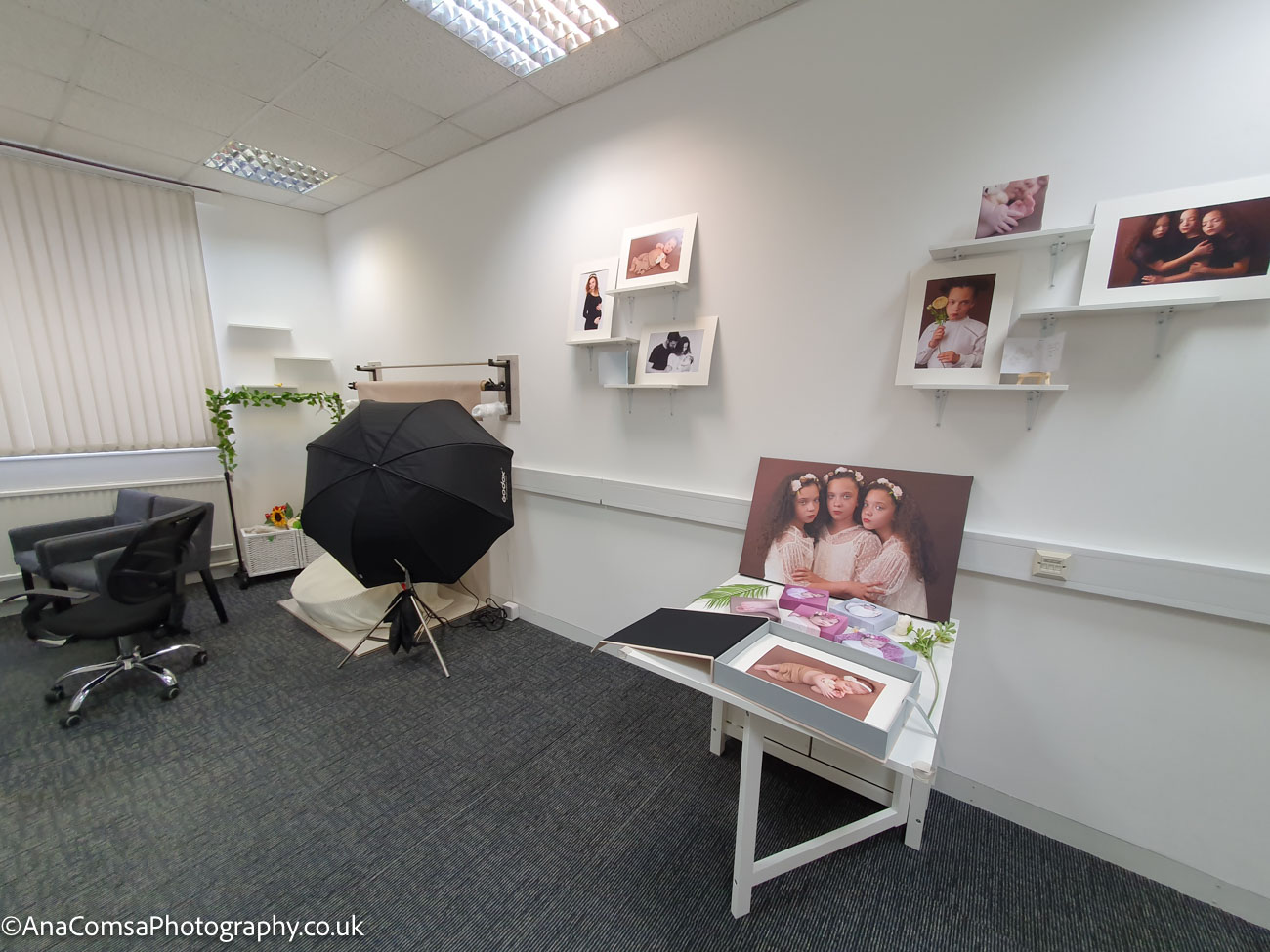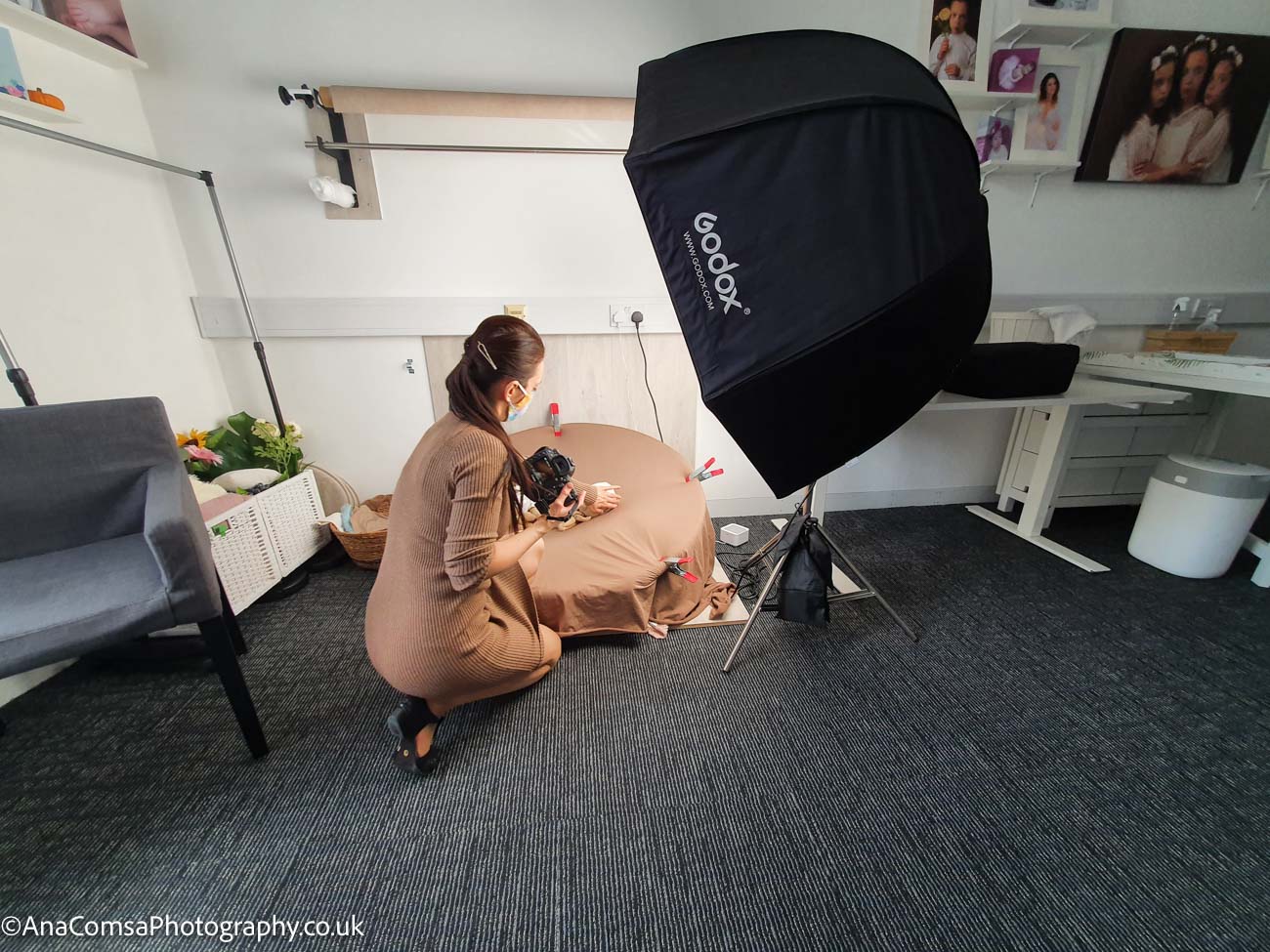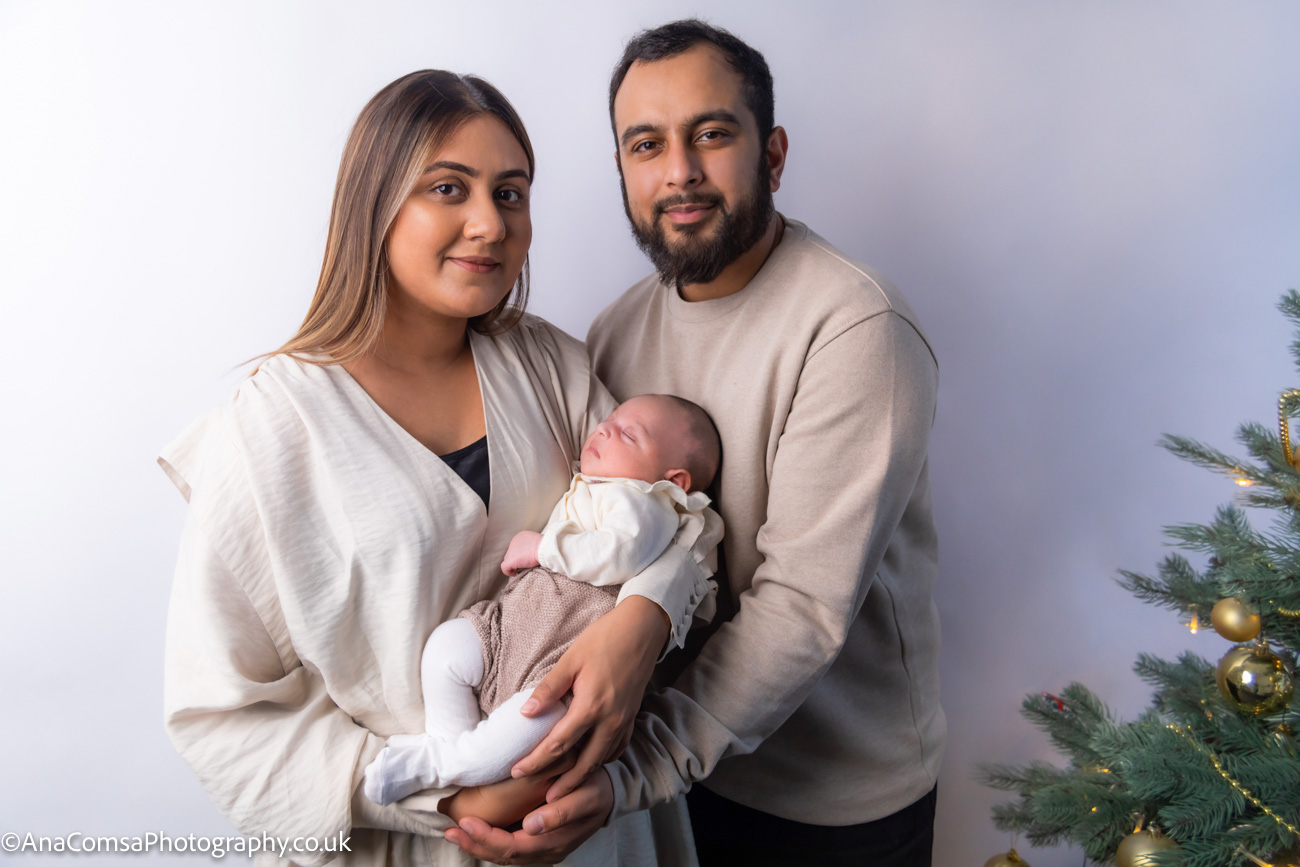 Walk through a newborn session with me
Everything you always wanted to know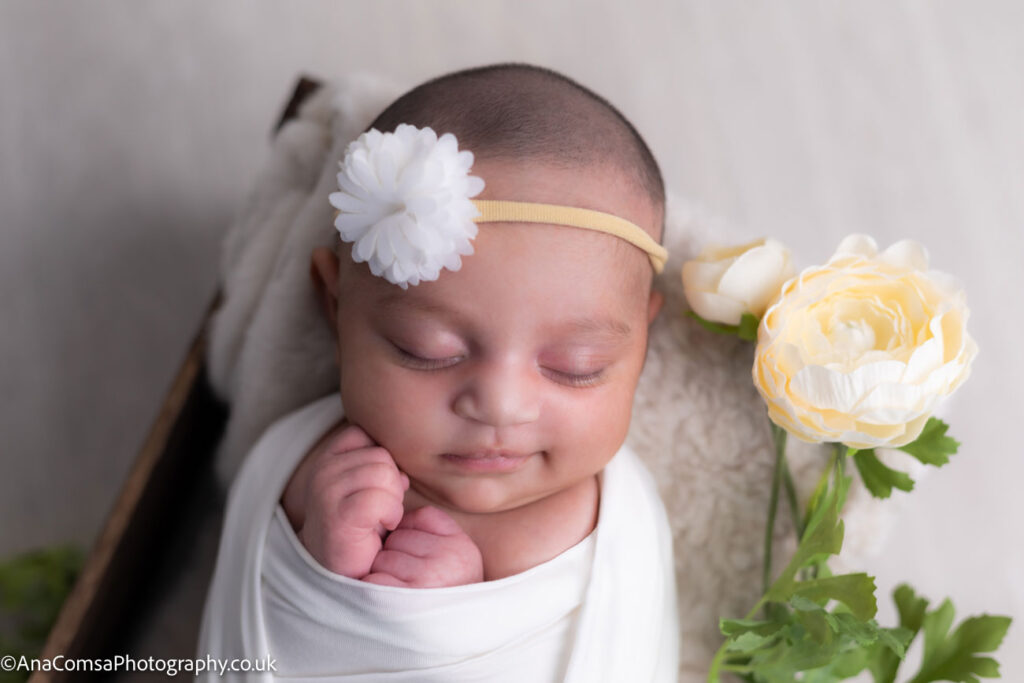 Interested in newborn photos and want to know more about this art? Walk through a newborn session with me.
Newborn photography, a relatively new genre in photography, can be an amazing experience for the entire family.
The safety of the baby comes first during this type of sessions, that take place when the baby is between 5 and 21 days.
After their 3rd week of life, a baby's spine begins to straighten up and all those curly poses you have seen in photos are much more difficult to achieve. Additionally, things like colic and baby acne become more frequent.

Why is wrapping so important in Newborn Photography
Newborn babies simply love to be wrapped because they feel safe and warm.
This technique is one of the best ways to make the baby happy, and sleepy because they will not be hungry for a while, and the wrapping will make them fall asleep quickly.
Want to know more?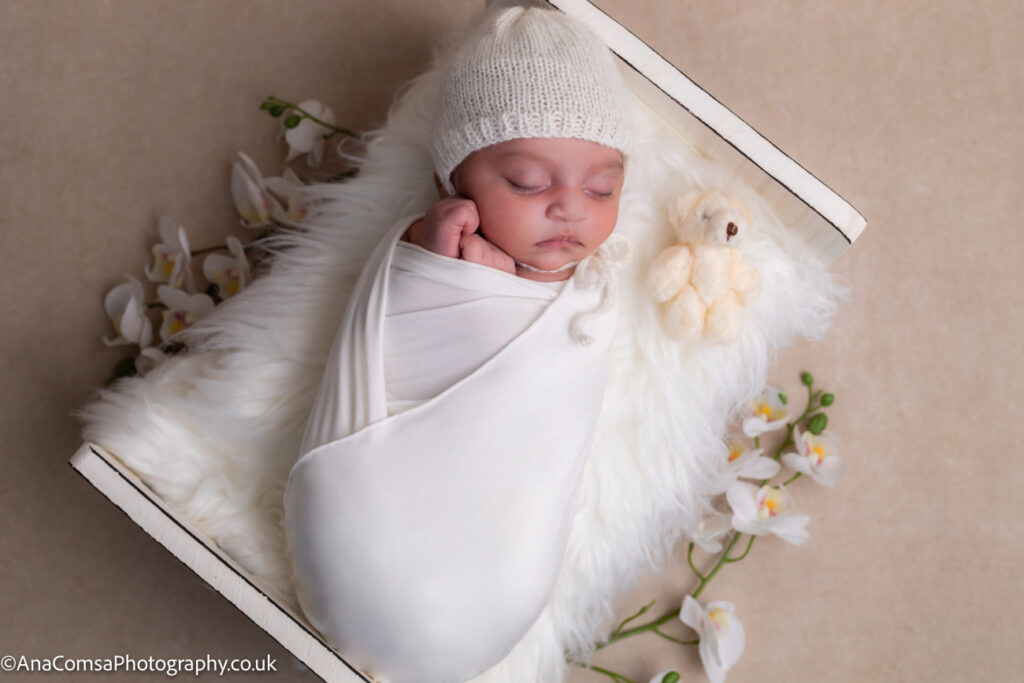 The sessions in my studio take between 3 to 4 hours and I create beautiful portraits of your newborn and complimentary family portraits.
Why does my sessions take so long?
The session is baby-lead, so whenever the baby is hungry or needs a nappy change, we will interrupt the session and attend the baby's needs. Everything takes place in a relaxing and calming atmosphere to give everyone present a lovely experience to remember for ever.

First I welcome you with a warm drink of your choice and take you through how your session will be. Then the baby will have a feed.

When the baby is almost asleep we will move from the sitting area to the changing area, where we will wrap him/ her in my special newborn wrap, created by a very experienced newborn photographer specifically for this type of sessions. Its role is to make the baby feel comfortable, cosy and sleepy during the session.
Right after the session you will have the Viewing and Ordering Appointment where will see your unretouched gallery of minimum 20 images and choose your collection, digital bundle or beautiful printed products.
How I create different styles
The first props I will use are my lovely wooden boxes, buckets and baskets, decorated with beautiful flowers and fabrics. We are first starting with these sets because the baby feels even cosier and more safe in these hugging props. The aim here is to take as many different and beautiful images of your baby in a variety of angles.
Next we will move to my baby posing stand where we have colourful stretchy fabric backgrounds that can be quickly and easily swapped around to create different looks and to make sure the parents take home a beautiful gallery of unique image.
Family Portraits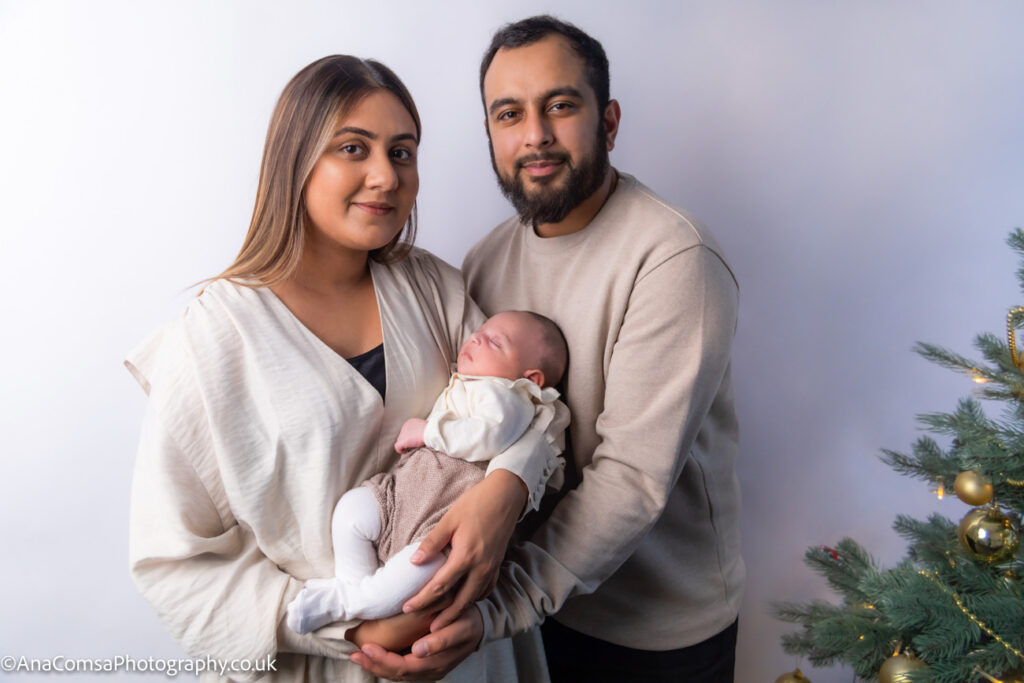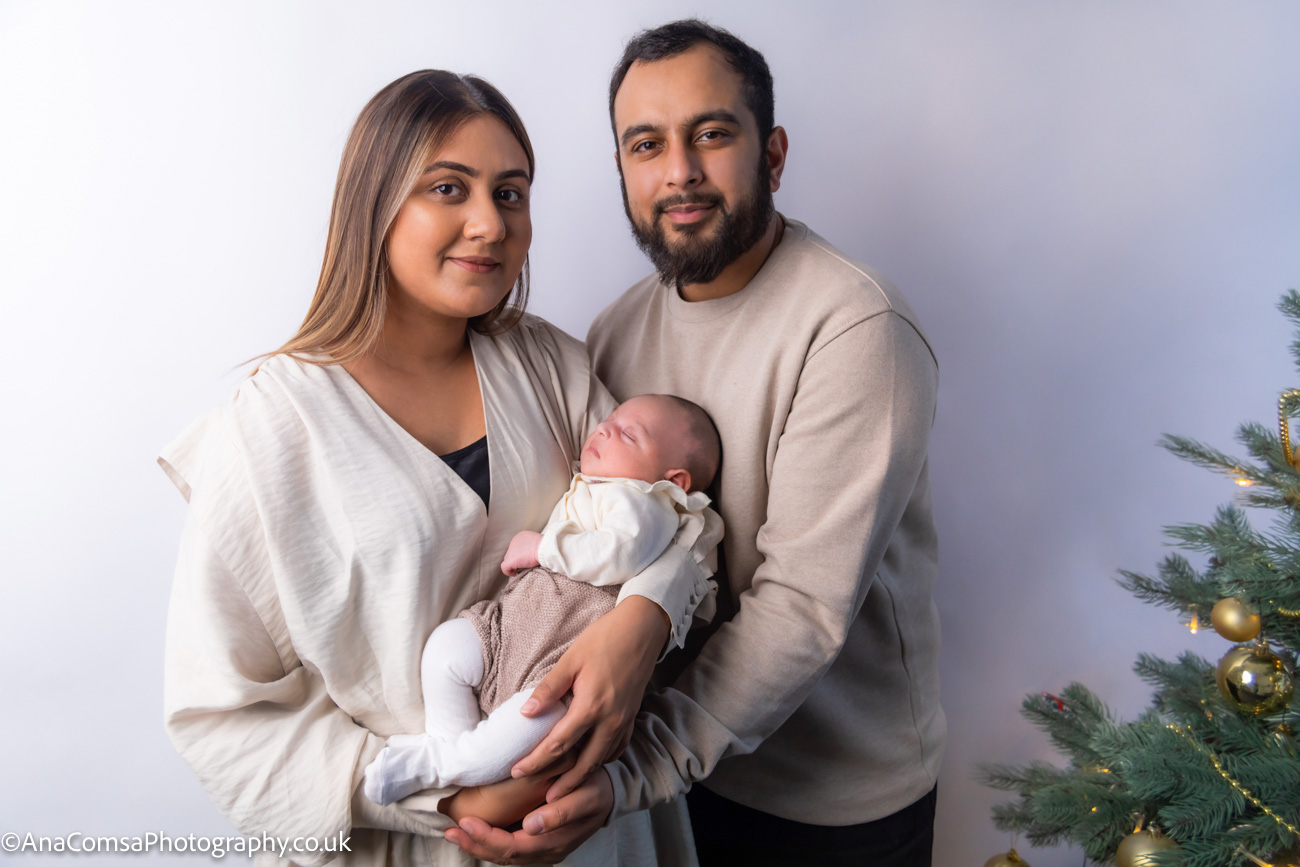 After creating crafted portraits of your baby I lower down my fine art backgrounds and prepare the studio for the family portraits.
For this moment the parents have come dressed with neutral tops and they can choose to keep the baby wrapped or dress him/ her in a special outfit. This can be a clothing piece gifted by someone dear to them, or an outfit they prefer. The poses are very simple and candid, and my aim is to capture the dynamic of the new family and their love for each other.
If you are interested to find out or email me your questions, send them over to hello@anacomsaphotography.co.uk