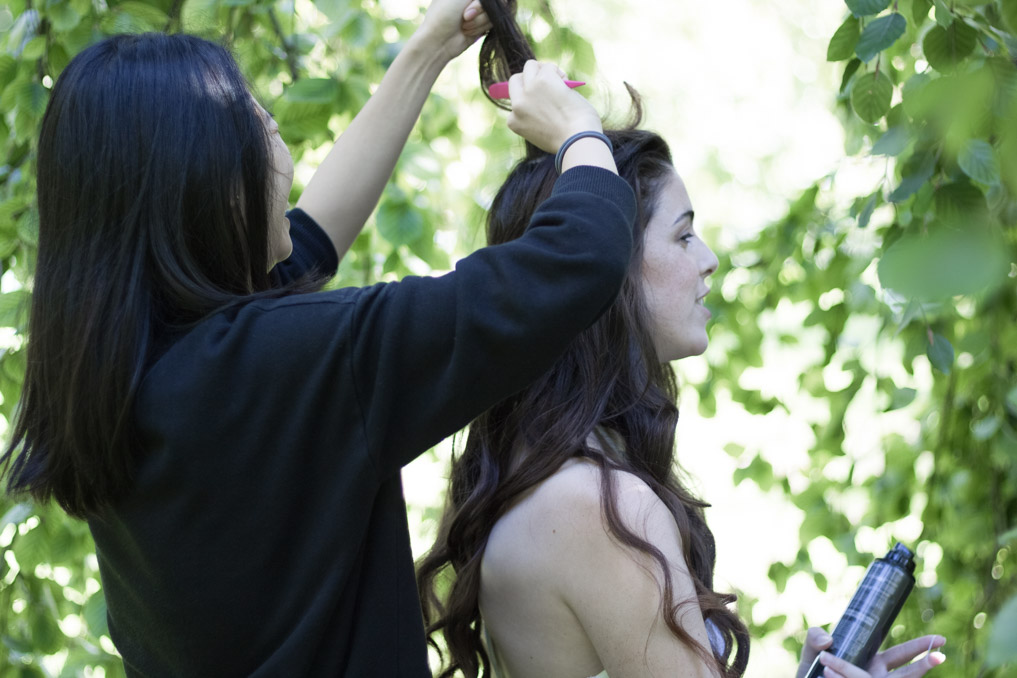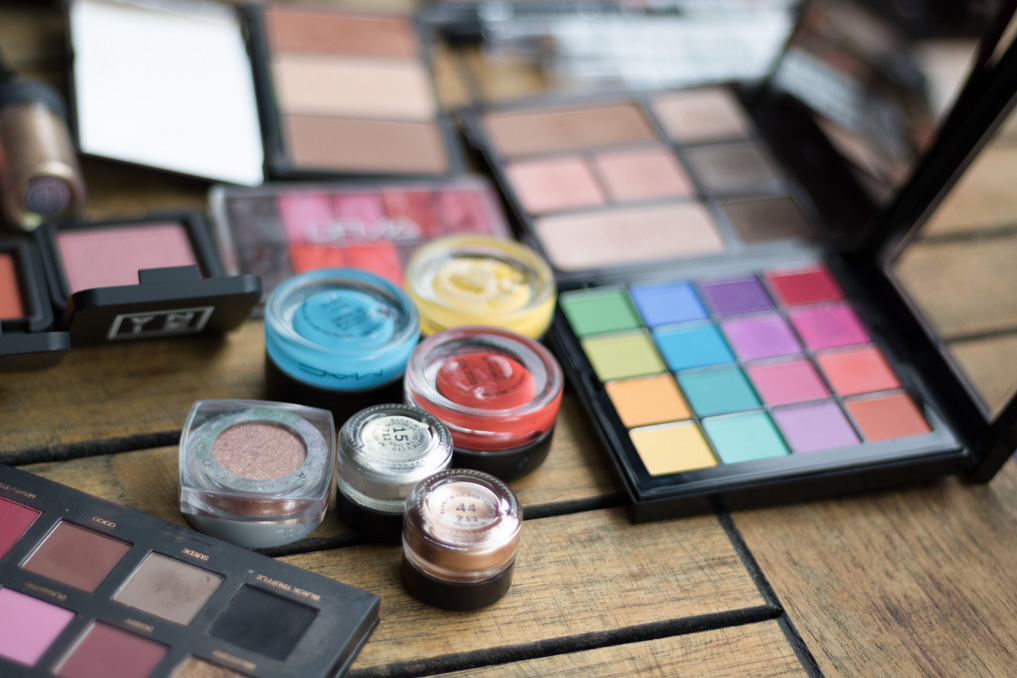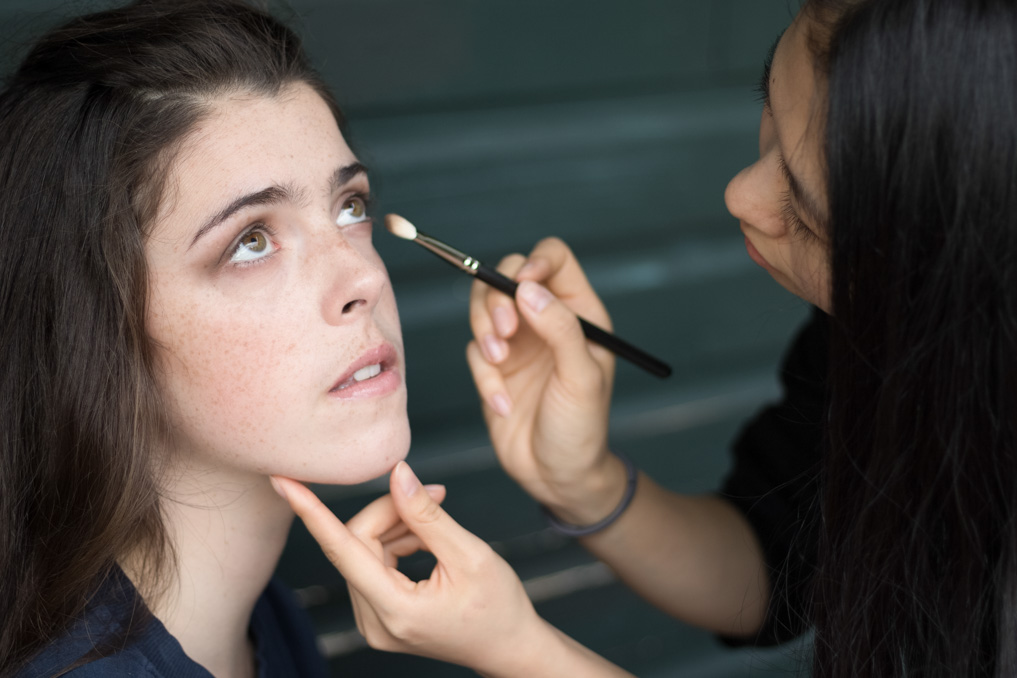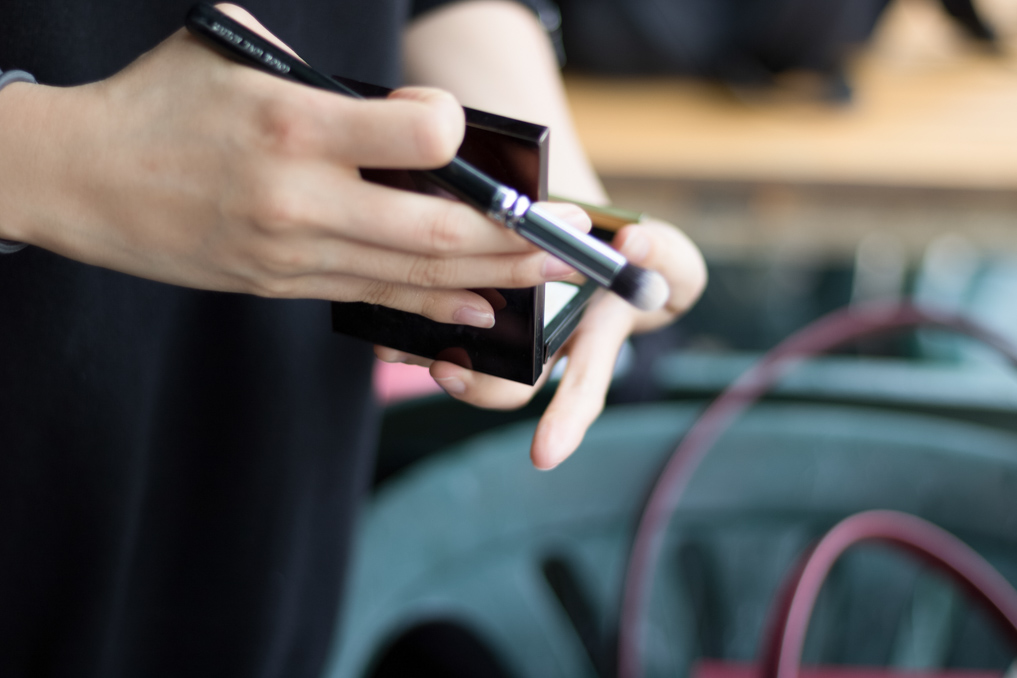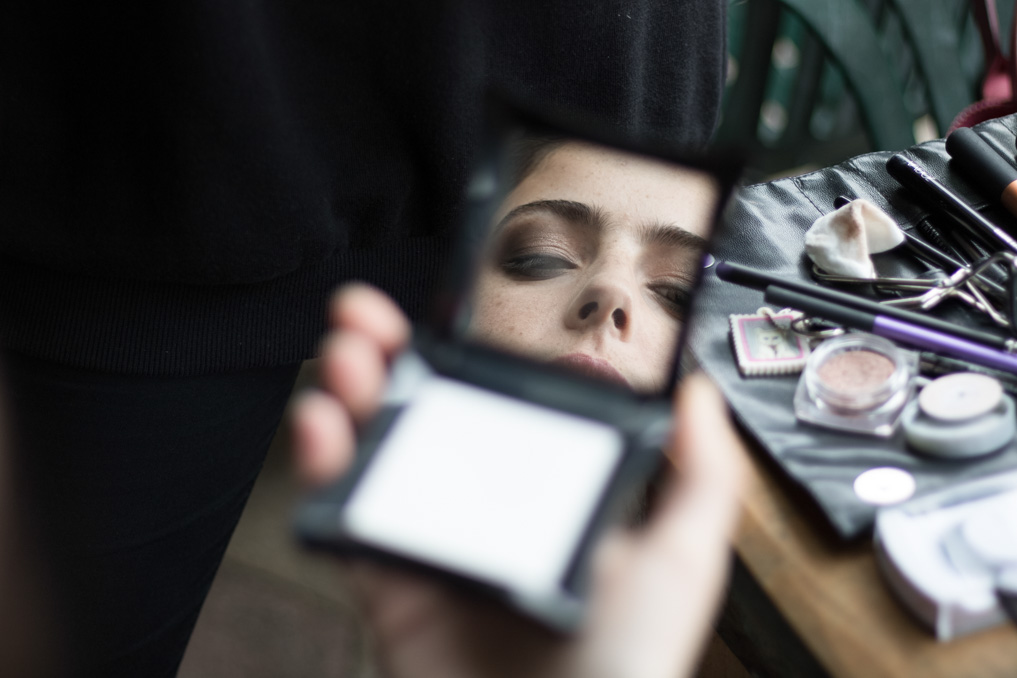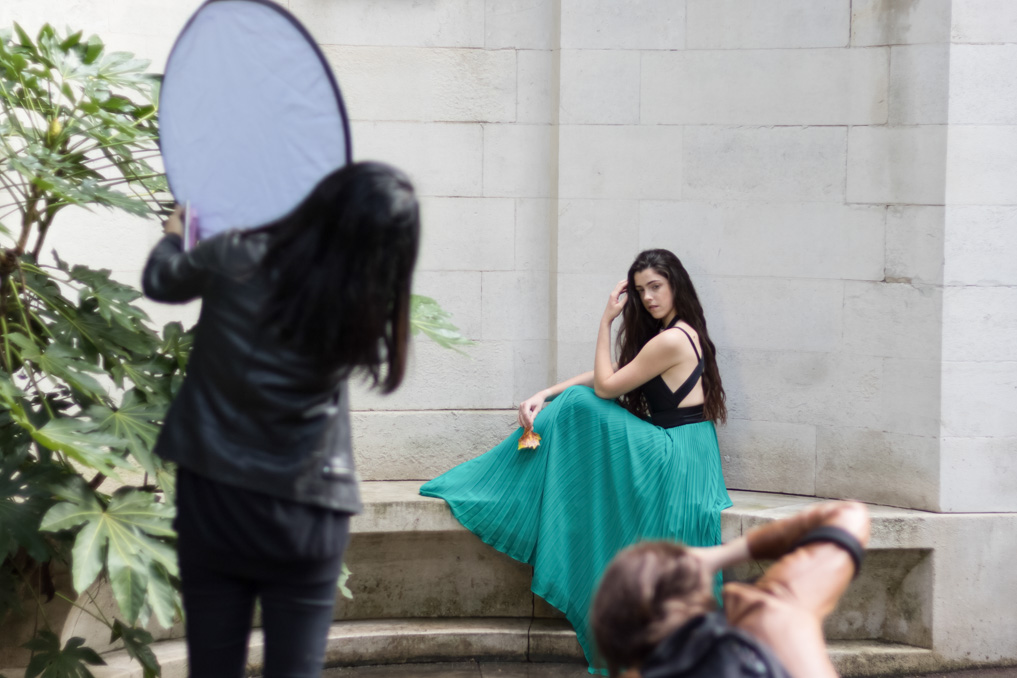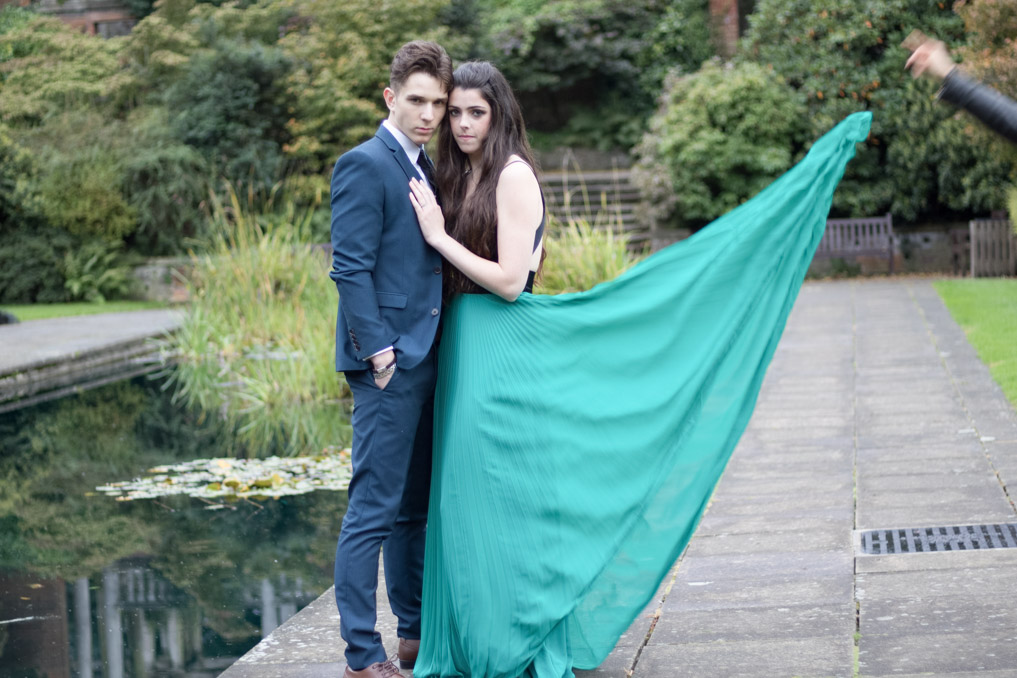 Claire & Elvis
Here are a few behind-the-scene pictures that illustrate the hard work and passion of everybody who made this photoshoot happen.
You can see the final photos if you
click here
, but I would also love to share with you some behind-the-scene moments. A big thank you to Flora Geng, our make-up artist for the day and to dearest Elvis and Claire, for being so lovely and an absolute pleasure to work with.